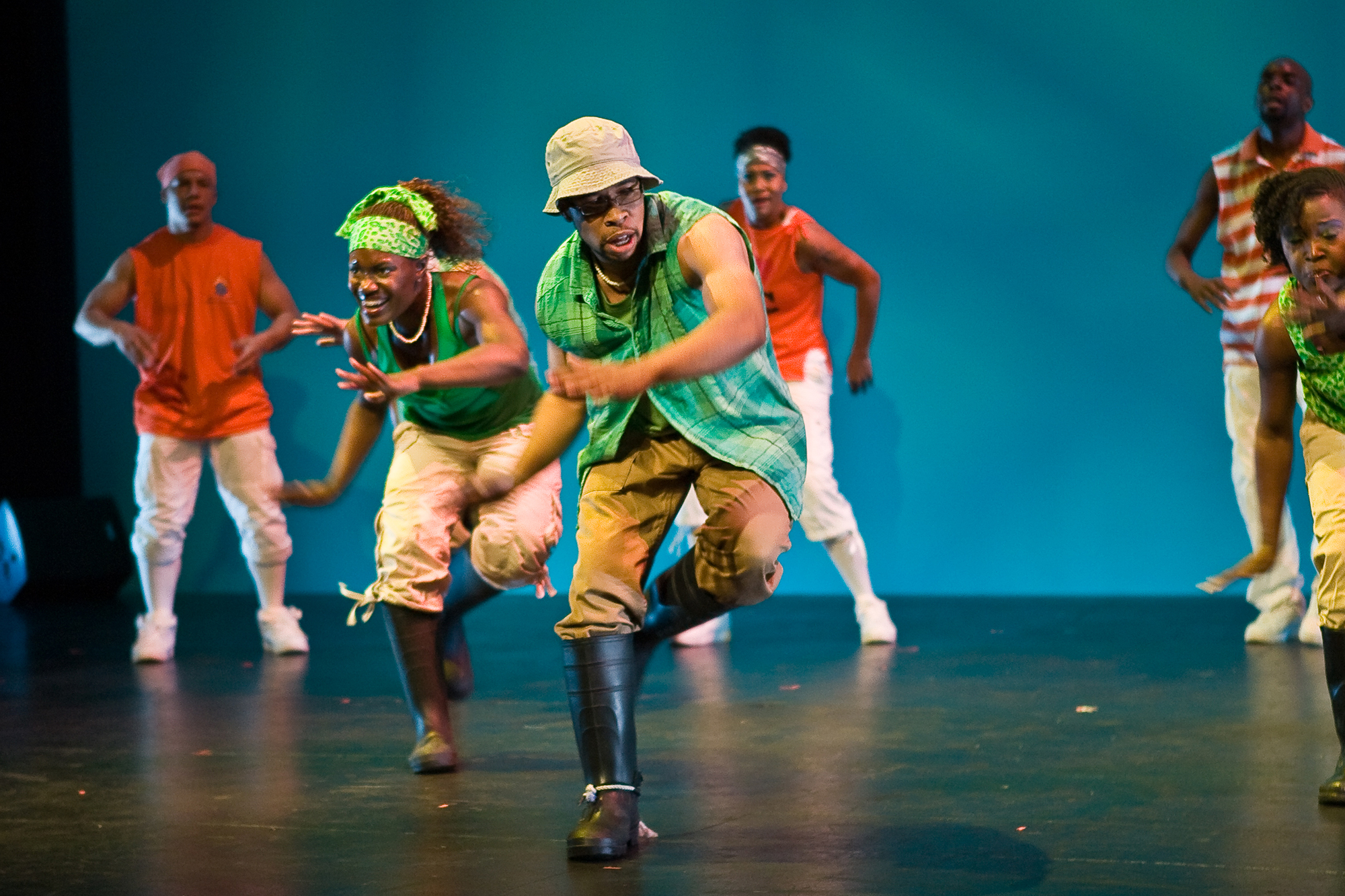 The Hamilton College Performing Arts Series presents Step Afrika! on Saturday, Feb. 27, at 7:30 p.m., in Wellin Hall, Schambach Center.
Founded in 1994, Step Afrika! is the world's first professional company dedicated to stepping, a unique art form born at African American fraternities and based in rich African traditions. Incorporating intricate rhythmic patterns of kicks, stomps, claps, and chants, the dancers use their bodies as instruments, creating an enthralling, high-energy performance. The company blends stepping, African traditional dance, and influences from a variety of other dance and art forms. Performances integrate songs, storytelling, humor and audience participation.
Over the past 20 years, Step Afrika! has grown to become one of the top 10 African American dance companies in the U.S. and Washington DC's largest African American arts organization. The company received Washington DC's Mayor's Arts Awards in 2005 (Outstanding Contribution to Arts Education), 2008 (Innovation in the Arts), and 2012 (Excellence in an Artistic Discipline).
The public performance is the culmination of a two-day residency that will include workshops with Syracuse- and Utica-area students.
Tickets are $20 for adults, $15 for senior citizens, and $5 for students. This performance is appropriate for all ages. For tickets and more information, call the box office at 859-4331.