Hamilton College Presents Symphoria Wednesday, Nov. 20
---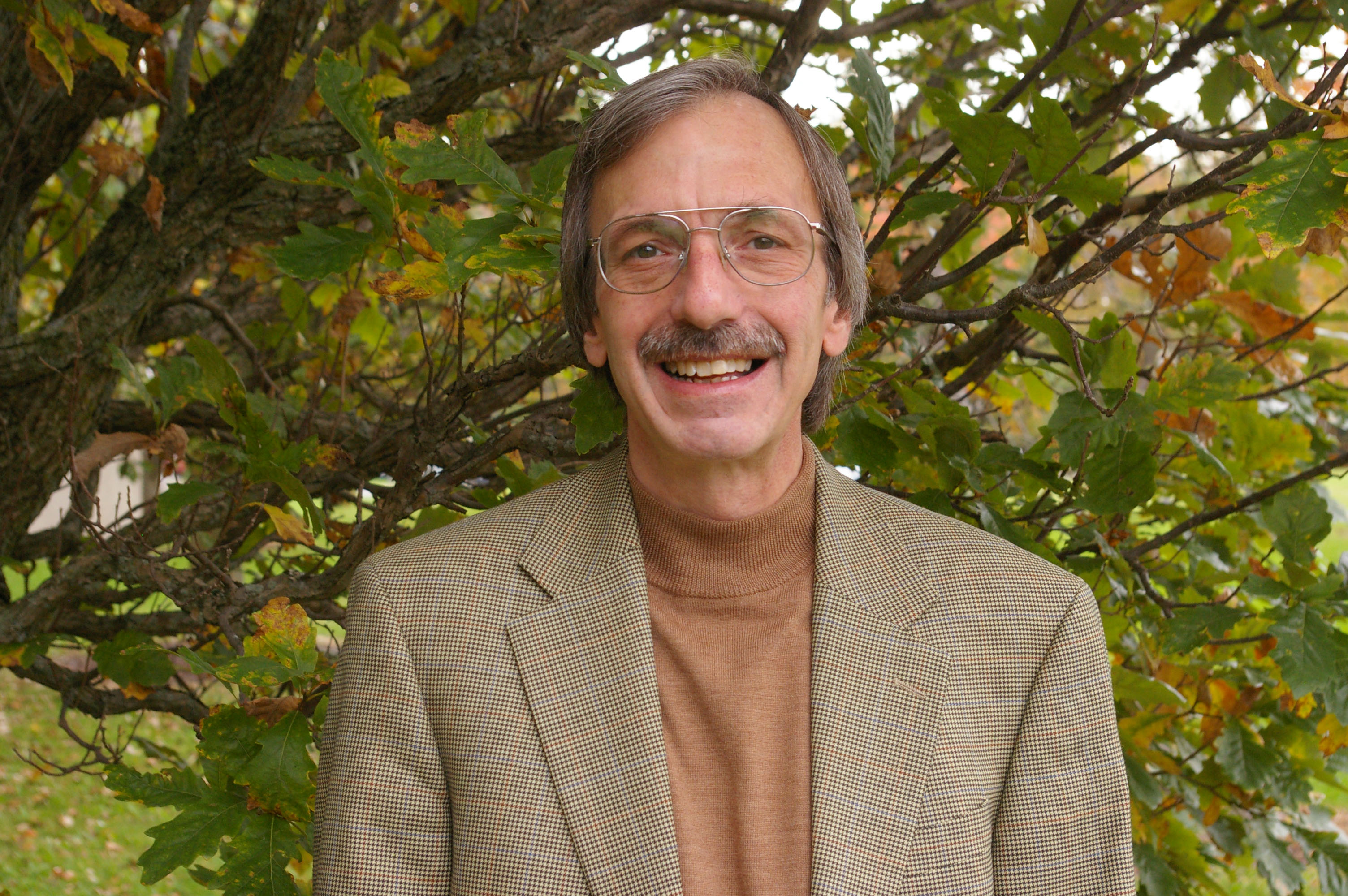 Hamilton College Performing Arts presents Symphoria on Wednesday, Nov. 20, at 7:30 p.m., in Wellin Hall, Schambach Center.
Conducted by Hamilton's own Heather Buchman, Symphoria returns to perform Beethoven's Piano Concerto No. 4, Op. 56, with Sar-Shalom Strong as soloist. Also on the program are Strauss's An der schönen blauen Donau, Op. 31, and Holst's "Neptune: the Mystic" from The Planets.
Symphoria is the orchestra of Musical Associates of CNY, a not-for-profit organization made up of nearly 50 members of the former Syracuse Symphony Orchestra.
Tickets for the Hamilton College performance are $20 for adults, $15 for senior citizens and $5 for students. This event is appropriate for families and audiences of all ages. All seating is general admission. For tickets or more information, call the box office at 859-4331 or visit www.hamiltonpa.org.