Herold Presents at Information Conference in China
---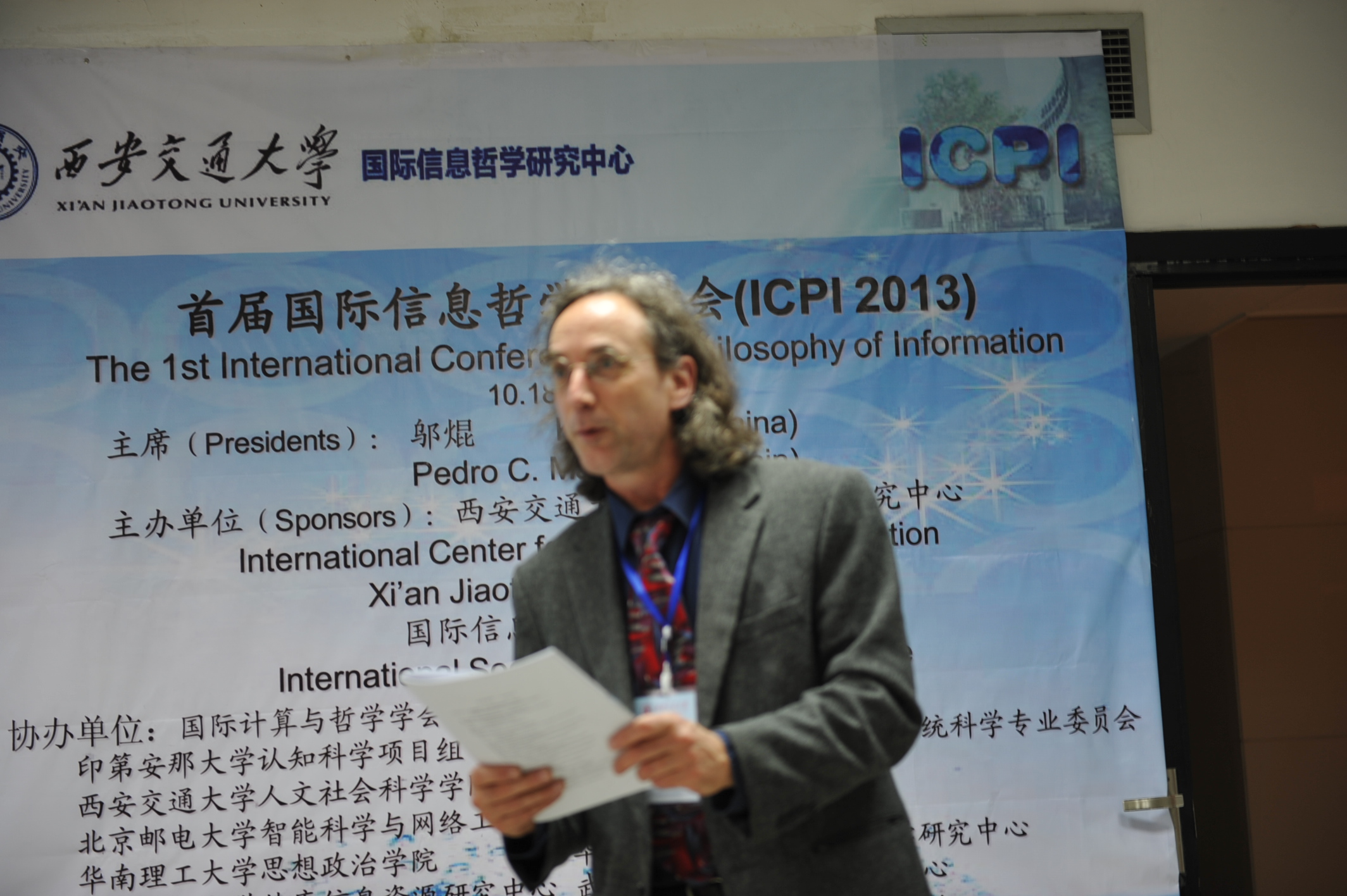 Director of Library Information Systems Ken Herold presented at the First International Conference on the Philosophy of Information in China held Oct. 18 – 21 at Xi'an Jiaotong University in Xi'an, China.
He presented the initial draft of a work on the philosophy of time and computation, an informational approach to common knowledge. According to Herold, "The overall idea is that libraries and other present-day information organizations are stewards of the meaningful data heritage of humankind, increasingly online and increasingly in real-time. The process should be transparent to minimize the mechanical and to maximize the creative."
The conference gathered Chinese and Western scholars of information science and philosophy. Among the attendees were several from FIS, a collegial community of scientists and scholars who have participated in a series of Foundations of Information Science conferences, and from the International Society for Information Studies (ISIS), a group founded in 2011 to advance collaborative studies in the sciences of information, information technology and information society as a field in its own right.