Hockey Date Auction Nets $755 for ABC House
---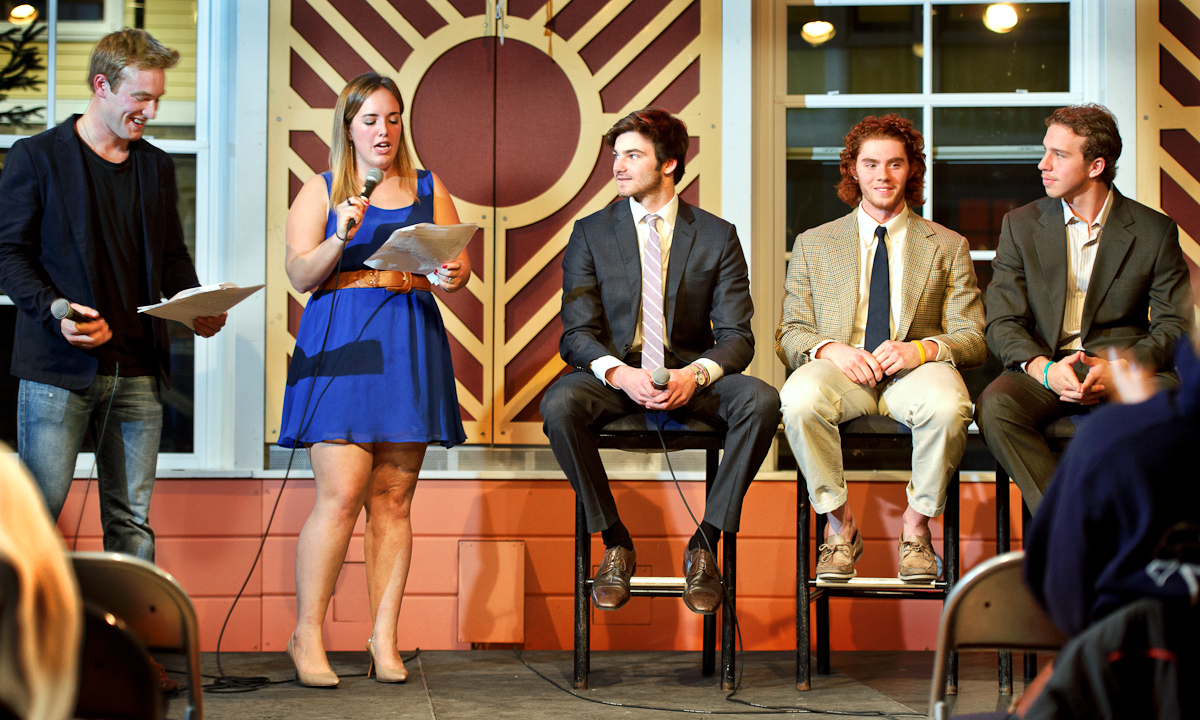 The Social Traditions Committee hosted its annual Men's Hockey Date Auction on Nov. 11 and set a new fundraising record of $755 for the Clinton ABC (A Better Chance) House.
The money raised was spent on a total of eight dates on a total of 13 players. The highest bid was $160 for Xavier Morin '17.
ABC is a program for academically motivated, educationally underserved young men of a minority background from New York City. They spend their high school years in a communal residence headed by a resident family in a College-owned house on Campus Road.
The national A Better Chance program is celebrating its 50th anniversary in 2013.