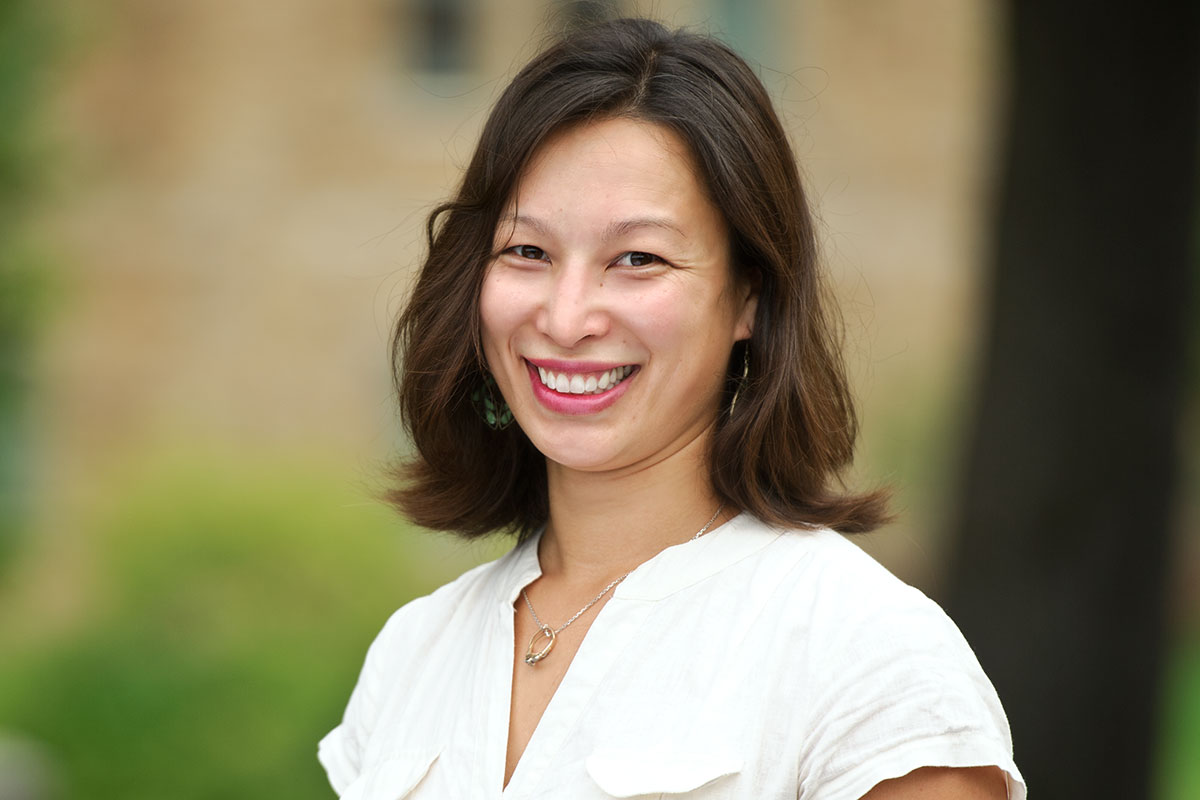 Assistant Professor of Sociology Jaime Kucinskas and Professor Larry Isaac of Vanderbilt University presented their research on social movement schools as sites of social development at the 3rd ISA Forum of Sociology in Vienna, Austria, on July 11.
Their research examines how people learn to become activists together in a lot of different kinds of movement schools. Movement schools can range from critical communities, where movement culture is developed to full-service social movement organizations in which activists learn and develop movement culture and tactics, and begin to mobilize.
Kucinskas also presented her paper, "Deconstructing a "mindful organization": An ethnography of an American mindfulness center" during the Sub-theme 45: Critical Perspectives on Corporate Mindfulness and Workplace Spirituality section of the 32nd European Group for Organizational Studies (EGOS) Colloquium in Naples.
Her paper examined how mindfulness is incorporated into organizations at multiple levels, including in individuals' lives, in their experiences and interactions at work, and in organizational structures and overall culture. Kucinskas' scholarship builds upon secular conceptualizations of mindful organizations in the management literature by focusing on an Eastern-inspired contemplative organization.