Mandy Wong '15 Examines Fuzhounese Student Perspectives on Higher Education
---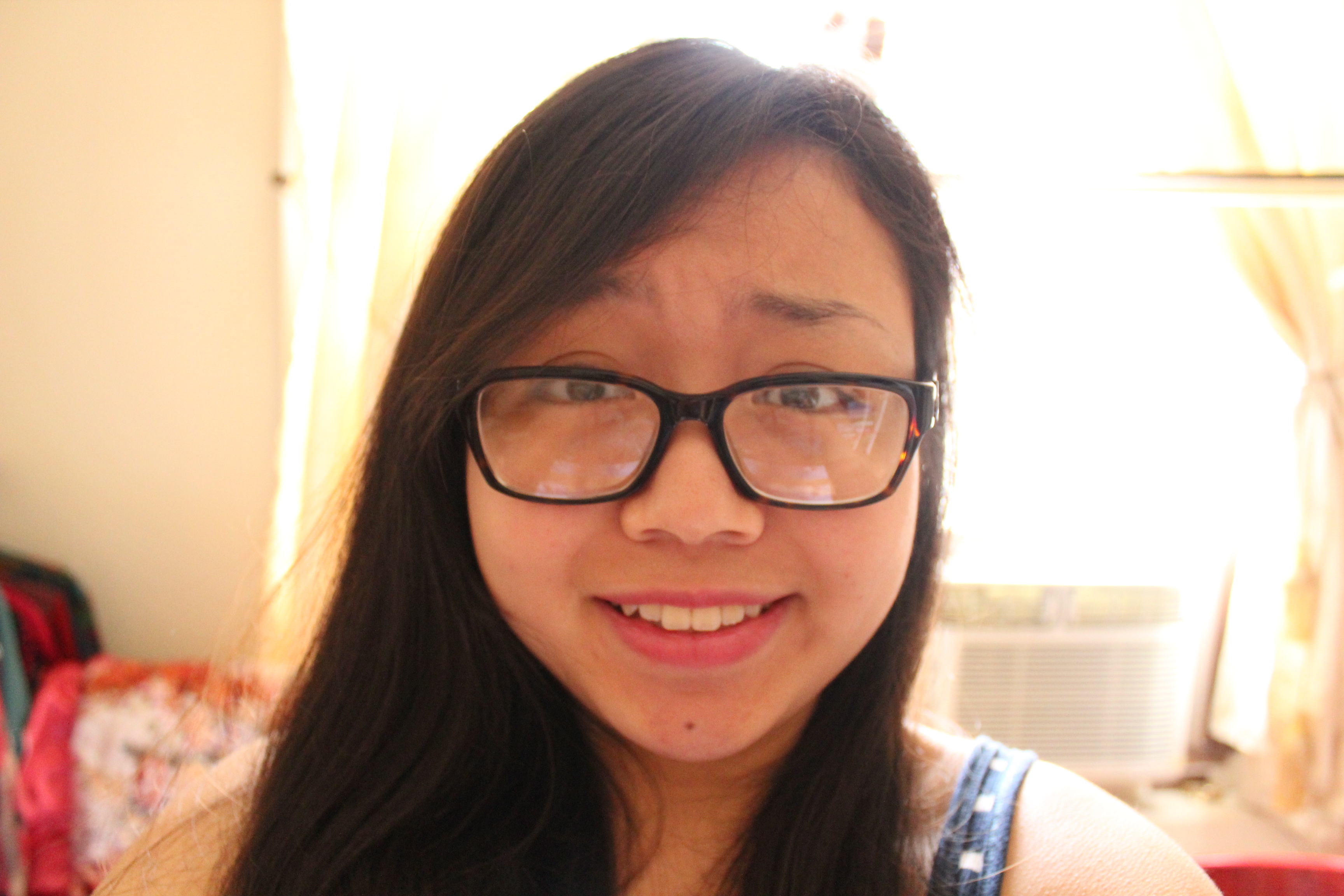 The Gaokao, also known as the National College Entrance Exam, is a Chinese academic examination that students must complete to apply to undergraduate schools. Chinese schools prepare children for the grueling exam that determines if the children will pursue an education at highly competitive universities or end their formal education and enter the workforce. In her project funded by the Arthur Levitt Public Affairs Center, Mandy Wong '15 researched Chinese student perspectives on obtaining a higher education after passing the Gaokao.
With Associate Professor of Sociology Elizabeth Lee, Wong asked students about their attitudes toward education in Fujian Province, located on the southwest coast of China. Wong said that Lee, who has studied students from low socioeconomic classes adjusting to liberal arts colleges, helped her greatly in this project by presenting alternatives ideas to her own and directing her to scholarly resources.
Wong's research focused on two aspects: what students' attitudes toward higher education are while they are in the Chinese system and how those opinions change if they leave China and experience the American system.
For the first portion of her research, Wong interviewed Fuzhounese students individually for their opinions on the Chinese education system. She asked about how much pressure they felt to succeed, how much they think they learned while in school and if their future goals are similar to what their parents want.
In the second portion of her project, Wong asked students who now reside in the United States about how the American education system has shaped their future aspirations and career paths. Chinese students in the United States have expressed that the American system offers them more academic opportunities, but they still feel pressure to succeed from their parents.
Finding participants for her study was difficult, and many students were apprehensive about answering questions regarding how strict their parent have been. Wong added that "most Fuzhounese parents either hold very high standards for their children's education [performance] or simply just need them to be in the workforce," to provide for the family. As a result, many children may not have a choice about continuing their education.
Wong explained parents sacrifice a lot of time and effort to support their children in school, sometimes causing the children to feel pressure to follow their parents' wishes. She believes this lack of free will can be psychologically harmful for children and direct them toward a future they do not want. Wong said, "I strongly believe [that] any Fuzhounese child has the right to pursue their own dream career, not their parents'."
Even though the Fuzhounese immigrant population has almost doubled in the United States over the past 10 years, support organizations have a hard time attracting participants, and Wong believes the services are not sufficiently advertised. Through her research, she hopes to learn from the children's experiences and find what assistance they need. She would then recommend reforms so that support groups can better approach and appeal to the children.
While Wong is a chemistry concentrator on the pre-med track, she would enjoy studying education systems further and combining this research with her passion for science in a future career. She hopes to empower Fuzhounese children to "realize the importance of their own freedom," and encourage them to pursue their unique dreams and interests.
Wong is a graduate of Brooklyn Technical High School (N.Y.).