Marcus Publishes Article on IEP
---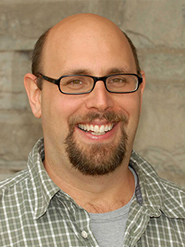 Assistant Professor of Philosophy Russell Marcus has published an article on the Internet Encyclopedia of Philosophy (IEP). In "The Indispensability Argument in the Philosophy of Mathematics," Russell discusses the problem of justifying the mathematical beliefs that motivate the indispensability argument.
The argument consists of two premises – that we should believe that mathematical objects exist if we need them in our best scientific theory, and that we do in fact require mathematical objects in our scientific theory – and concludes that we should believe in the abstract objects of mathematics.
The Internet Encyclopedia of Philosophy is a peer-reviewed academic resource.