Men's cross country team earns academic award
---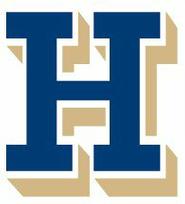 The Hamilton College men's cross country team received 2011 Division III All-Academic Team honors from the U.S. Track and Field and Cross Country Coaches Association.

Click here for the full release and a list of teams that were honored.

A team must have posted a grade point average of 3.10 or better during the 2011 fall semester to be eligible for the award. Hamilton recorded a grade point average of 3.32. It is the fourth consecutive year the team has earned the award.