Men's lacrosse home games to feature live coverage
---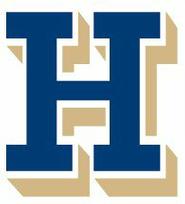 Fans of the Hamilton College men's lacrosse program will have several web options to follow the team's 2012 home games.

A free live video stream of each home game will be available here. Click the link to be taken to a page with a list of home games scheduled to be streamed.

Live stats for home games can be found here.