Men's lacrosse team featured on local television newscast
---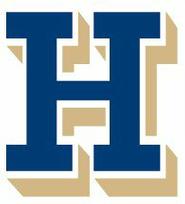 The Hamilton College men's lacrosse team was featured on a local television network's recent newscast.

Click here to watch a season preview that recently ran on Utica's ABC affiliate WUTR Channel 2o. WUTR reporter Stephen Bond put the piece together.

Hamilton (0-2 overall, 0-2 NESCAC) travels to Colby College for a NESCAC game on Saturday, March 17, at noon.