Convinced of the importance of digital technologies to the future of Hamilton and its students, two alumni with careers in finance each have endowed a professorship in computer science, a major boost for a department with a growing enrollment.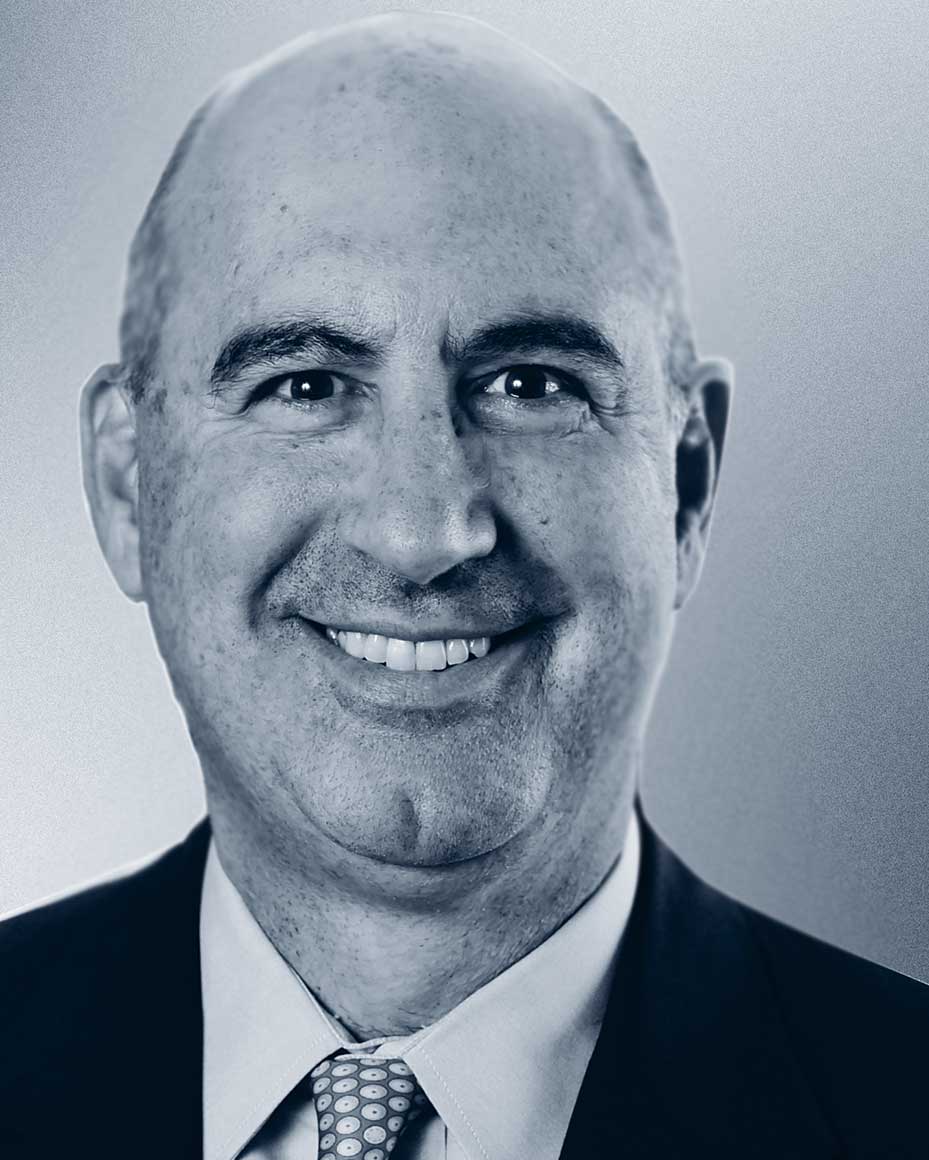 Alexander Sacerdote '94 and Bob Delaney '79, who serve as trustees, share the belief that computer science is integral to a cutting-edge liberal arts education.
"Our goal is to produce liberally educated graduates who understand digital modes of thinking and communicating," said Hamilton President David Wippman. "These generous gifts address students' interests and society's needs. We're grateful to Alex and Bob for recognizing the importance of digital initiatives at Hamilton and providing the resources for us to attract experts in this rapidly growing field."
"I work in technology as a technology investor," Sacerdote says, "and it's just so clear where the world is going in terms of digital becoming a greater part of GDP and a more important factor in our future."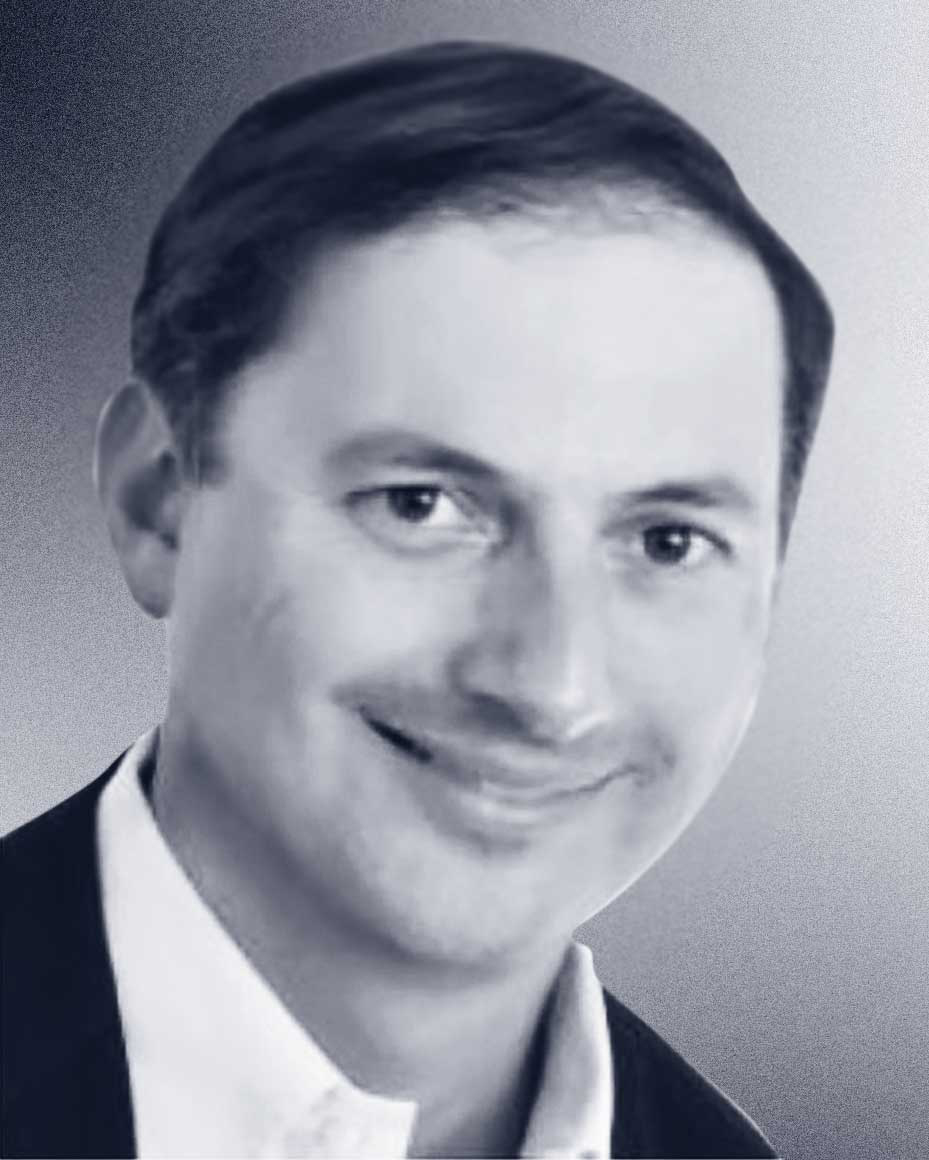 Delaney points out that to be successful, today's graduates need to be "digitally fluent."
"I see it as an extremely important skill or set of skills that the College, I think, has to embrace — and it has to figure out how to educate the student body in these new digital technologies," Delaney says. "I was pleased to see that under the new Strategic Plan, it was one of the priorities. I think one of the main goals of the Strategic Plan was to transform the way we teach, learn, and operate the College with digitally intensive courses in emerging digital technologies, and I wholeheartedly support that."
Enrollment in Hamilton's computer science courses has been rising for a decade, both among computer science majors and nonmajors, meaning that the need for more faculty has increased, too. Attracting computer scientists is difficult in a market where the demand far outpaces the supply; the new professorships, which reflect an institutional commitment to the subject, will help the College recruit, Sacerdote and Delaney agree.
"This is a big deal in terms of attracting faculty," explains Mark Bailey, computer science professor and department chair. "To see that two positions have been created especially for this purpose shows that things are happening at Hamilton in a way that they aren't happening at other institutions."
Digital technologies and modes of thinking continue to change the world. Hamilton is responding by instilling among its students the skills to communicate and work effectively in this environment.
Digital Hamilton
Students will benefit. The additional professors will increase the department's capacity and expertise, enriching the curriculum for computer science majors and nonmajors alike.
"Digital technologies affect different majors in different ways," Sacerdote says. "But I think in every single case, it's going to be a requirement for success in the future, at whatever job or profession you follow, that you have a deep understanding and familiarity and comfort dealing with digital technologies. And so I see it as a high priority for the school to continue to be one of the top liberal arts colleges in the country that attracts top students."