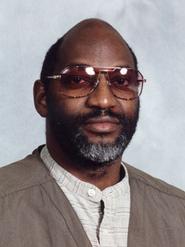 Professor of English and Creative Writing Vincent Odamtten was an invited speaker at Syracuse University on Oct. 17 for the Chinua Achebe Symposium: A Celebration of the 50th Anniversary of Arrow of God.
In "'To bring back the promised immunity': illuminations on Hopes and Impediments for Arrow of God," Odamtten examined the legacy of Achebe's novel in the light of the Nigerian writer's essays on the role of the novelist in the post-independence era and beyond. He discussed the impact Achebe has had on a new generation of African writers on the continent and abroad. He also noted ways in which a work like Arrow of God is not only relevant now, in an age of globalization, but will be in another half century.
The daylong symposium was attended by scholars and writers from across the United States as well as from Europe and Africa. The Syracuse meeting was part of a series of global events taking place this year to commemorate the publication of what many consider Achebe's magnum opus.