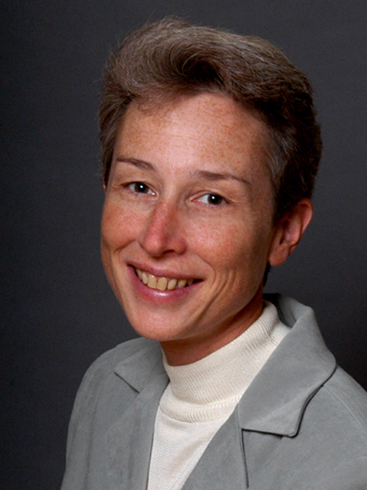 Owen Interviewed by APM's Marketplace
In an American Public Media Marketplace broadcast on June 17 titled "Why the Fed sees inflation differently than you," Ann Owen, the Henry Platt Bristol Professor of Economics, discussed possible Federal Reserve's interest rate decisions and how they might relate to inflation rates.
This was the seventh time that Owen has been interviewed by Marketplace in the last year. Other topics she has addressed include the value of being able to predict the Federal Reserve's interest rate decisions, some lesser-known risks of the Fed's tapering off its bond purchases, consumer confidence, inflation's relationship to the labor market, how decisions made by the Fed affect our financial lives and the role played by the Federal Reserve chair.