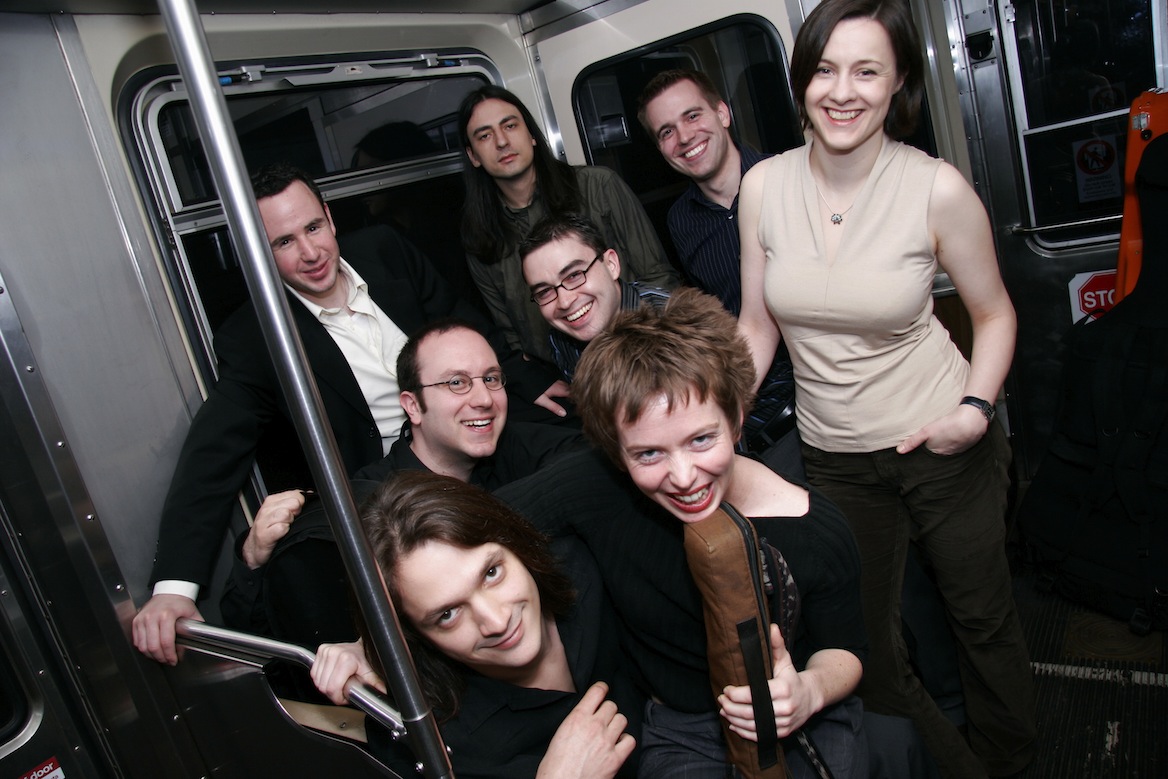 Hamilton College Performing Arts concludes the spring series with a performance by the International Contemporary Ensemble (ICE) on Friday, April 18, at 7:30 p.m., in Wellin Hall, Schambach Center for Music and the Performing Arts. The Hamilton College Orchestra will appear as special guests with ICE.
The concert will include several contemporary classical music selections, including a piece written by ICE members Joshua Rubon and Cory Smythe, and a collaboration of John Cages's Atlas Eclipticalis with the Hamilton College Orchestra.
The International Contemporary Ensemble (ICE), described by the New Yorker as "one of the most accomplished and adventurous groups in new music," is dedicated to reshaping the way music is created and experienced. ICE redefines concert music as it brings together new work and new listeners in the 21st century.
Tickets for this event are $15 for adults, $10 for senior citizens and $5 for students.
For tickets or information call the box office at 859-4331.