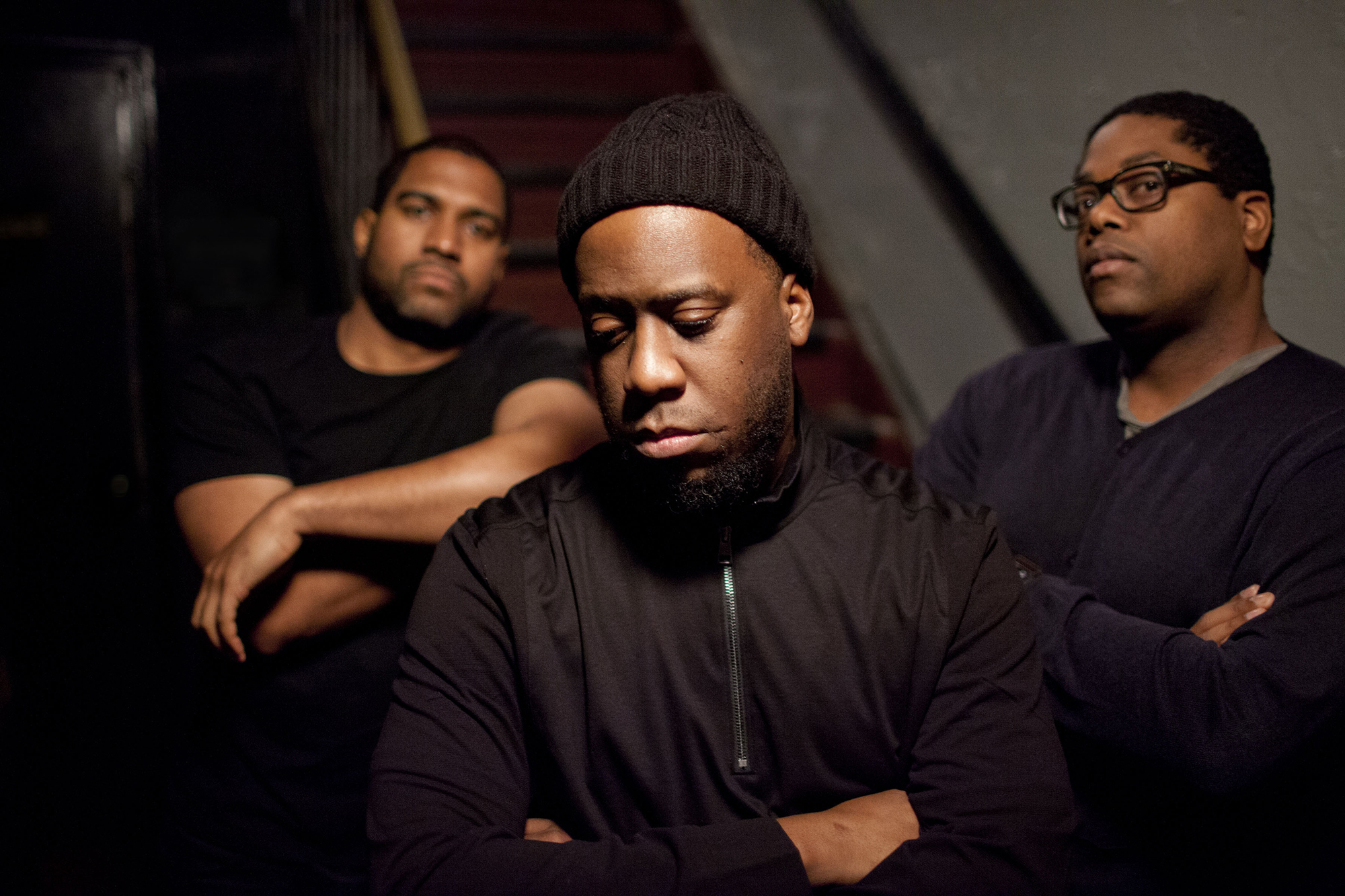 The Hamilton College Performing Arts Series presents the Robert Glasper Trio on Saturday, Feb. 20, at 7:30 p.m., in Wellin Hall, Schambach Center.
Multi-Grammy winner Robert Glasper returns to his acoustic jazz roots in a concert supporting his latest album, Covered. The album reunites Glasper with bassist Vicente Archer and drummer Damion Reid, who will be performing with Glasper on piano and keys at Hamilton College.
Covered, which was recorded before an intimate gathering of invited guests in Capitol Records' historic Studio A, was designed to bring Glasper's newfound Black Radio fan base along as he returned to the jazz fold. The set list features songs by hip-hop and R&B stars like Kendrick Lamar, Musiq Soulchild, John Legend, and Bilal alongside the jazz standard "Stella by Starlight." Displaying his trademark eclecticism, Glasper also includes tunes by Radiohead and Joni Mitchell, along with a stirring collaboration with legendary singer/activist Harry Belafonte. The two Glasper originals on the album include a re-working of "I Don't Even Care" which was a bonus track on Black Radio 2 featuring Macy Gray and Jean Grae.
Prior to the concert, Glasper will give a live interview conducted by noted jazz writer Greg Thomas at 6 p.m. in List 106 for the Hamilton College Jazz Archives. This interview is free and open to the public.
Tickets for the trio performance at $20 for adults, $15 for senior citizens, and $5 for students. For more information call the box office at 859-4331 or visit www.hamitonpa.org.