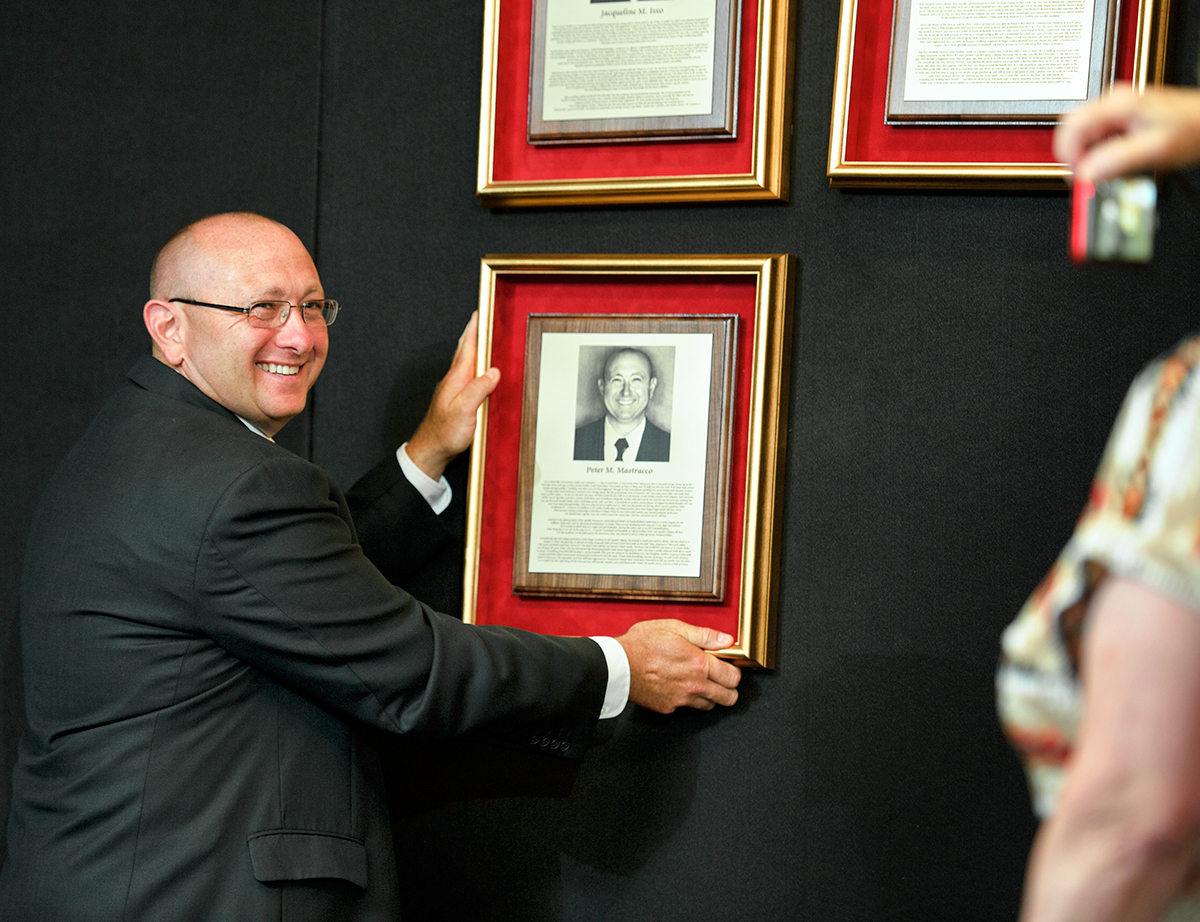 On Sunday, Peter Mastracco '92 will be inducted into the Rome Sports Hall of Fame. "I'm very overwhelmed," admitted Mastracco to Sentinel Sports about the nomination. "I've had time to think about it, I just can't get the right words out." Mastracco also noted how it's nice to see such a diverse group of athletes being honored in this year's class.

During his time at Hamilton, Mastracco concentrated in Economics. Mastracco started on the Men's Ice Hockey Team all four years he played at Hamilton. He also was dubbed Freshman of the Year in 1988, named captain during his senior year as well as winning the Coach's Award. He was also named to the ECAC All-Star Team.

Once finished with his degree in 1992, he went on to work on his master's degree in special education at the College of Saint Rose in Albany. Mastracco currently teaches special education at Rome Free Academy, where he is the varsity quarterback coach.

The award dinner will begin at 5:30 p.m. Sunday, preceded by a public reception for the Hall of Fame inductees from 3-5 p.m. at the Rome Sports Hall of Fame located at 5709 Rome-New London Road next to the Erie Canal Village. Dinner tickets costing $30 for adults and $15 for children ages 12-and-under are available for purchase at the Rome Sports Hall of Fame. Hours for the Hall are Wednesdays-Saturdays from 10 a.m. to 5 p.m. No tickets will be sold on the day of the banquet.