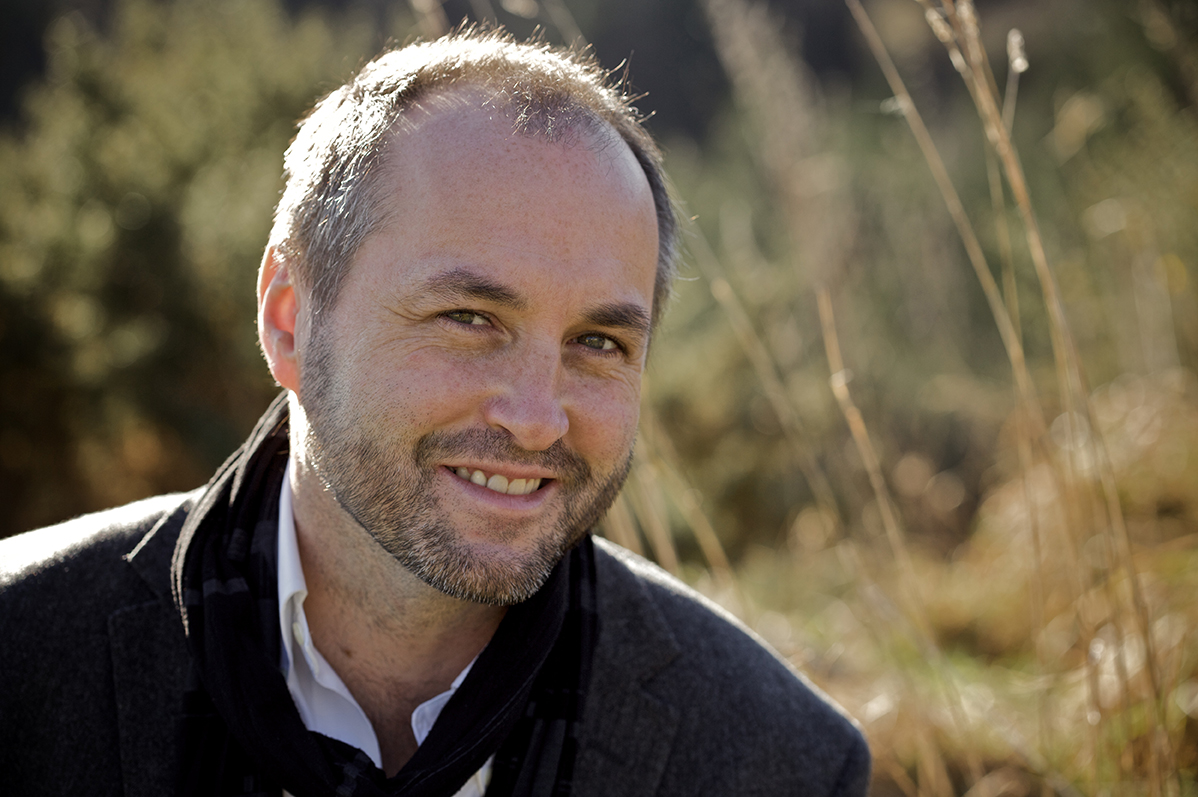 Colum McCann, an Irish writer of literary fiction, will read from his most recent work Thirteen Ways of Looking, on Thursday, Nov. 5, at 8 p.m., in the Fillius Events Barn. The reading is sponsored by the English and Creative Writing Department and is free and open to the public.
McCann is an award-winning author of six novels and three collections of short stories. His novel Let the Great World Spin (2009) won worldwide acclaim, including the 2009 National Book Award in the U.S., the 2010 Best Foreign Award in China, the 2011 International Impact Award, a literary award from the American Academy of Arts and Letters, and several other major international literary prizes. His work has been published in 35 languages and has appeared in The New Yorker, Esquire, and The Paris Review. He has also written for The New York Times, The Atlantic Monthly, and several other international publications. McCann was awarded a Chevalier des Arts et Lettres by the French government in 2009, making him one of an exclusive number of foreign artists recognized in France for their literary contributions.
In 2012, with a group of other writers, educators and social activists, McCann co-founded Narrative4, a global U.S.-based charity dedicated to social change, on which he serves as board chairman. Prior to his involvement in Narrative4, McCann was very active in New York and Irish-based charities, in particular, PEN, the American-Ireland Fund, the New York Public library, the Norman Mailer Colony and Roddy Doyle's Fighting Words.
McCann is a distinguished professor of creative writing in the Master of Fine Arts program at Hunter College, New York. He is also currently adapting the screenplay for Let the Great World Spin, whose film rights were bought by J.J. Abrams.