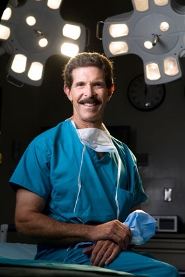 Autobiography of a Baby Boomer, a memoir written by Dr. Robert Schultz '69, is set to release in May 2013. The subtitle describes the book as, "One man's detour from Cornell Medical School across Europe, Afghanistan, Iran, & India (with a few potholes along the way)."
From the book cover, "The overland journey in search of something more than he could find at Cornell University Medical College covers four years during a time when "dropping out," "turning on," and "free-love" were the gospel. Through his travels, drugs, séances, very far-out "Road People," and his parents' unremitting love, author Robert Schultz comes to truly appreciate the American way of life. In an admittedly unconventional way, Schultz discovers the rather conventional joy of having a family and the awesome responsibility that comes with it."
Dr. Schultz recalls his years at Hamilton College throughout the memoir with great fondness.
Schultz graduated from Hamilton with a degree in biology and was a member of Delta Kappa Epsilon.