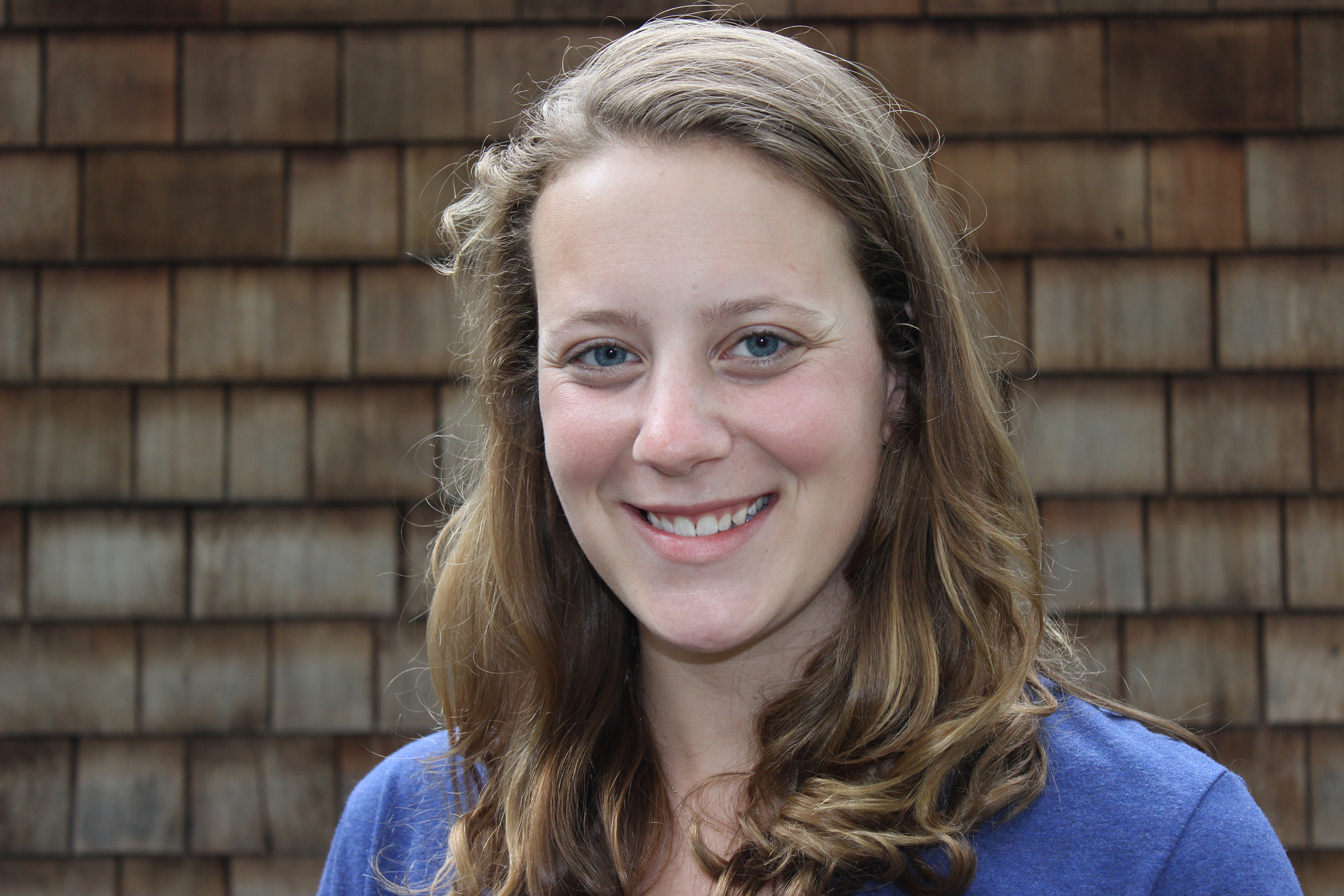 For her Levitt Summer Research Fellowship Grant, Sarah Izzo '15 is working on a project with Professor of Philosophy Rick Werner titled "Brains on the Stand: The Implications of Emerging Neuroscience Research on our Judicial System." Izzo is examining new neuroscience research on topics like decision-making and free will as well as associated technological advances (such as improved precision in lie detection). She hopes to see how this research has already influenced the United States judicial system and what additional implications it might hold for the future of the legal sphere.
In order to learn more about this area of study, Izzo has secured an externship through Mass General Hospital in Boston at the Center for Law, Brain and Behavior (CLBB). There she hopes to get a better sense of the current body of research in neuroscience and related fields that may be relevant to the judicial system. Izzo emphasized the importance of cross-disciplinary collaboration for this topic, saying, "There is a ton of research out there but very little collaboration between lawyers, judges or anyone with a forensic background." The CLBB strives to resolve this issue by working with researchers from several fields, including neuroscience, forensic psychology, mental health and law.
One of the specific topics Izzo has been looking into recently is the possibility of lie detection through functional magnetic resonance imaging (fMRI). After reading extensively on the subject, Izzo noted that there appears to be little conclusive evidence of the applicability of lie detection through fMRI. However, several legal cases have already attempted to use fMRI lie detection as evidence. In addition, a few private companies have been advertising the use of this technology for decisions as significant as selecting a partner. Izzo remarked, "It's pretty scary how this technology has already had an impact before it has even been validated."
Izzo, a neuroscience major, said she has been interested for some time in finding the practical applications of immerging neuroscience research and its implications for society. Izzo stated, "I love the brain, but I love applying it to things that I can connect to everyday life. This past fall, I took a course with Professor Ravven in which we read her book, The Self Beyond Itself: An Alternative History of Ethics, the New Brain Sciences, and the Myth of Free Will. Absolutely life changing book - I highly recommend it. But the book got me thinking about how all of this research can have significant impacts for society." This book ultimately sparked Izzo's interest in the cross-section between neuroscience and the judicial system.
Izzo is a pre-med student and she hopes to specialize in either neurology or psychiatry in her post-grad work.
Sarah Izzo '15 is a graduate of Sharon High School (Mass.)