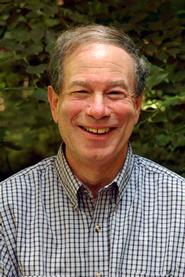 The fourth edition of Fair Play: The Ethics of Sport by Robert Simon, the Walcott-Bartlett Professor of Philosophy, was published in July by Westview Press of Perseus Books.
Cesar Torres and Peter Hager of SUNY College at Brockport joined Simon as co-authors of the latest edition. The book was originally published in 1985 under the title Sports and Social Values.
Also, Simon's article "Theories of Sport" was recently published in the new Bloomsbury Companion to the Philosophy of Sport, a collection of original invited essays by international scholars intended to provide a comprehensive account and in depth examination of the field of philosophy of sport.