UN Climate Change Convention Students Hosting Videoconference
---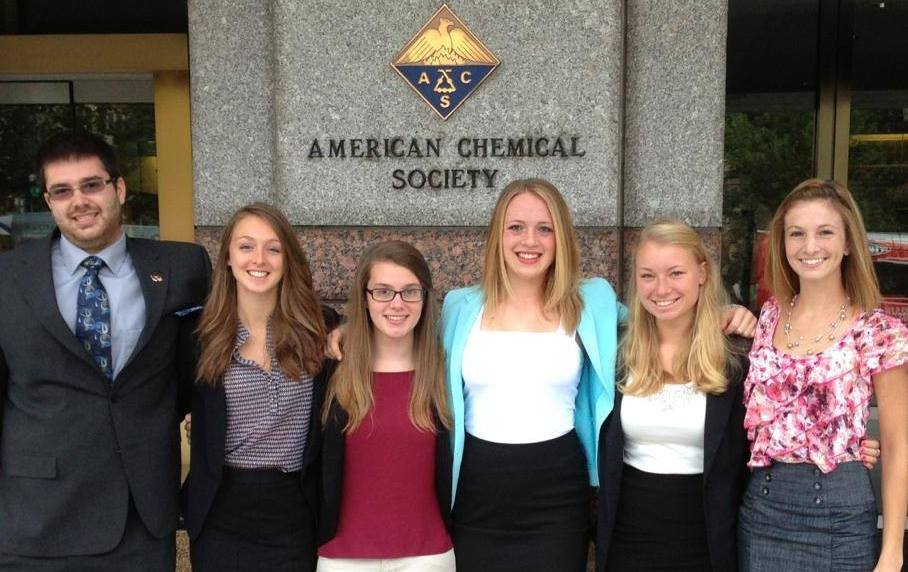 Rachel Sobel '15 is among six student delegates sponsored by the American Chemical Society (ACS) who are currently attending the UN Climate Talks in Warsaw, Poland.
A videoconference with the student delegates will take place today, Thursday, Nov. 21, from noon to 1 p.m. in the Levitt Center Conference Room (KJ251A). The delegates will share their experiences with participants detailing the events at the conference as well as what they are learning about global perspectives on climate change.
This event will be interactive, with many chances to ask questions and get involved in a discourse on issues of environmental and social justice.
Topics can cover a wide variety of issues, just some examples being: the negotiations, social justice, environmental justice, the EU's leadership in the fight against climate change, the United States' stance on climate change, climate change skepticism, the science behind climate change and gender's connection to climate change.
Sobel, a double major in biochemistry and women's studies, and was chosen to attend to conference after a competitive application process.
The web conference is sponsored by The Sustainability Program of the Arthur Levitt Public Affairs Center