The Art of Ama Ata Aidoo
---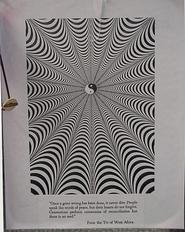 Ama Ata Aidoo ranks as one of the most creative and prolific African writers. Her social and political vision of Ghana in particular and of Africa and the Third World in General addresses the needs of all oppressed peoples. Her writing describes exploitation in a way that demands a new and sophisticated understanding-both from Western readers and from Africa's educated elite-of the colonial attitudes that led to inequality and injustice.
Written by fellow Ghanaian, this book examines the strengths of Aidoo's work from a perspective the author terms "polylectic" criticism, a "reading against neocolonialism." He discusses Changes-A Love Story, Aidoo's recent novel that won the prestigious Commonwealth Literature Prize (Africa region), along with her other fiction, poetry, and two plays.
-University Press Of Florida
Reviews
"The first full-length scholarly study of the total corpus of a major African female writer, at once comprehensive in scope and intensive enough to take us to the complex depths of major critical issues."
-
Kofi Anyidoho, University of Ghana, Legon