Times of India Features Wellin Museum Exhibition
---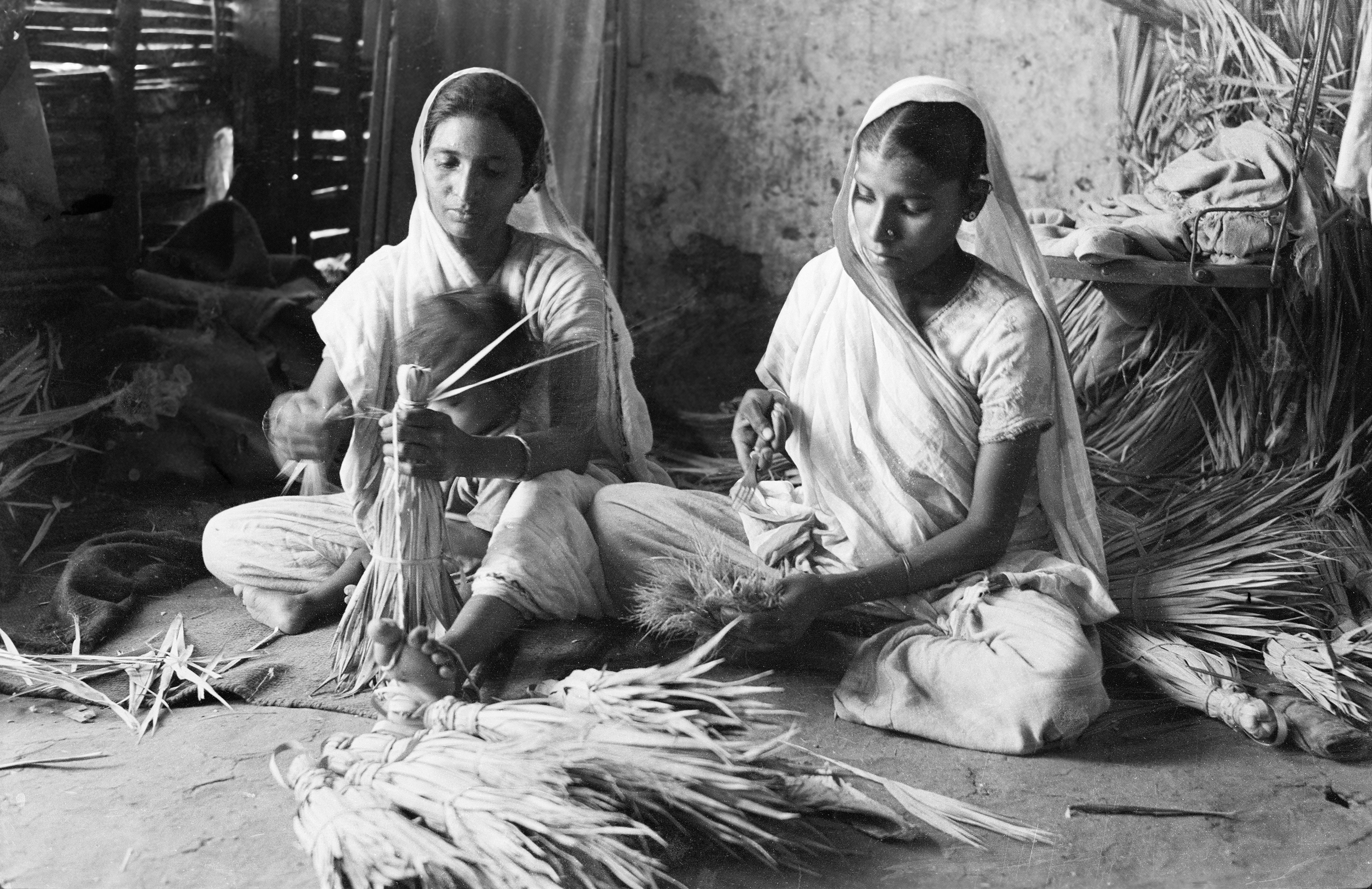 The Times of India featured an upcoming Wellin Museum exhibition, "Refocusing the Lens:Pranlal Patel's Photographs of Women at Work in Ahmedabad," in an article that provided both an overview of the show and a review of the 104-year-old Patel's lengthy career. The Times of India is the most widely read English newspaper in India and has among the highest circulation rates of English dailies worldwide.
According to the article, "The collection of photographs that have been chosen for the travelling exhibition is like a record of the Indian society in the 1930s. Patel's photos depict women carrying wares to the market, selling goods, weaving cloth, making ropes and brooms, and scavenging for metal."
Lisa Trivedi, exhibition curator and associate professor of history, met Patel when she was working on her dissertation in India in the mid-1990s. She has maintained a relationship with him and his family since that time.
"These images challenge historians' accepted views of women's labour as limited to the domestic sphere, isolated, and sex-segregated. Rather, they suggest a complex labour structure in which men and women worked together in the home, neighborhood, or major marketplaces. The photographs have been arrayed neighbourhood-wise so that the visitors to the exhibition will get a feeling that they are passing through those localities of Ahmedabad," explained Trivedi in the article.