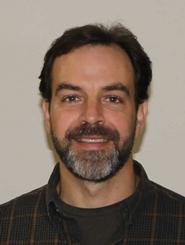 Supervisor of Introductory Laboratories Jason Townsend was the first author of a chapter in Peak Oil, Economic Growth, and Wildlife Conservation, recently published by Springer.
In "Energy Return on Investment (EROI), Liquid Fuel Production, and Consequences for Wildlife," Townsend and his co-authors provided an analysis of certain alternative fuel sources, in particular biomass-based liquid fuels that include corn ethanol, sugar-cane ethanol, lignocellulosic ethanol and vegetable oil biodiesel.
The chapter includes a discussion of the "sustainability, biodiversity, climate change, and water resource issues that need to be addressed in order to ensure that these resources are used as effectively as possible and with the least negative impact."
Townsend's co-authors are from the Department of Environmental and Forest Biology at the State University of New York in Syracuse, N.Y.