Wellin Museum Celebrated in Museum Magazine
---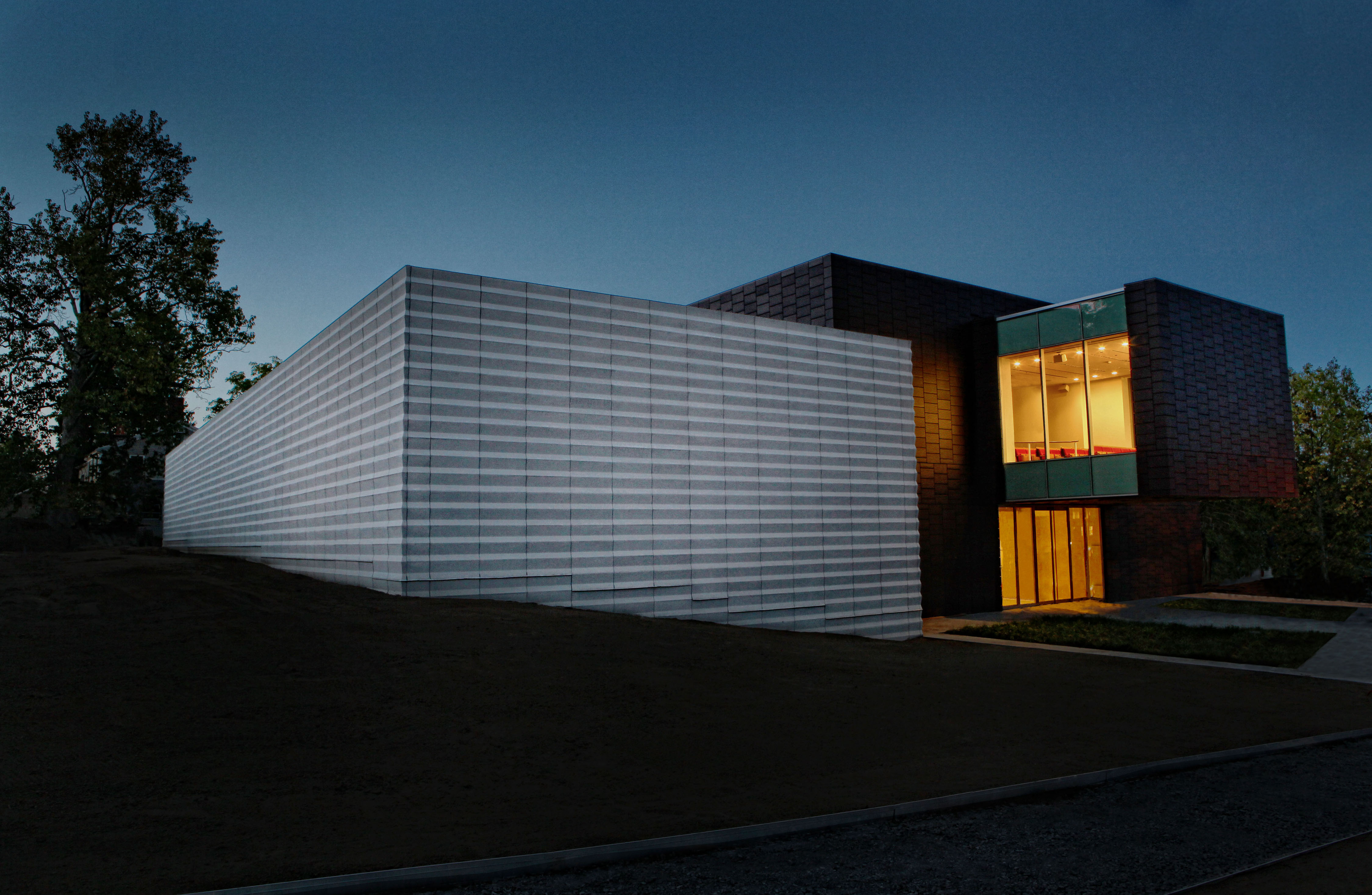 "A CLEAR VIEW - The Wellin Museum of Art creates a new model for the university museum,"an eight-page article* published in the September/October issue of Museum Magazine, offers a glowing review of the museum, its staff and its programming. The publication is produced by the American Alliance of Museums, the largest museum service organization in the country to which 21,000 museums belong.
In her opening paragraphs, writer Stefanie S. Jandl described experiencing the museum as a "hive of activity, inquiry and discovery" with "take-your-breath-away open-storage glass cabinets that rise two stories high" and a transparent design that "invites the acts of looking and discovery, which have critical resonance on a college campus." In reviewing the building's design, she wrote that it "reflects and enhances the core function of the building: a teaching museum…."
Reviewing the museum's schedule, Jandl observed that, "Under Adler's dynamic leadership, the museum has initiated an ambitious exhibition program that concentrates on contemporary artists—established and emerging—and contributes to scholarship through catalogues that extend learning beyond the gallery…. Exhibitions are developed for their ability to enrich the curriculum and advance experiential learning." She noted that the museum also works with faculty guest-curators on exhibitions that complement their teaching.
In concluding her complimentary article, Jendl wrote, "In the years ahead the museum will be able to build on this success and on its considerable assets—the building, the campus culture, its staff and programs—to become a core partner in fulfilling the educational mission of Hamilton College and as a vibrant member of the academic art museum community."
An article that appeared in the August issue of Interior Design magazine, "Edifying Edifices - College museums can teach much more than art history,"* also celebrated the Wellin Museum. The publication defines itself as the" essential resource for design professionals through the entire design process providing boundless inspiration and vital information through compelling coverage of the most ground-breaking projects."
The article included praise for the building's architect. "Architect Rodolfo Machado effectively extrapolated Hamilton College's "open" curriculum with the open displays of sculpture, open racks of paintings, and open prep rooms." Writer Joseph Giovannini observed in his piece, "This literal and metaphorical transparency is what gives a sense of ownership to both students and faculty—encouraged to meet at the museum for artifact-based classes, even if those classes are about biology or psychology."
*links courtesy of the American Alliance of Museums and interiordesign.net