Women's ice hockey featured on Utica TV station
---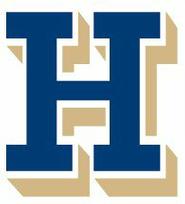 The Hamilton College women's ice hockey team was featured on a local television network's recent newscast.

Click here to watch a review of the season thus far that recently ran on Utica's ABC affiliate WUTR Channel 20. WUTR reporter Stephen Bond put the piece together.

The Continentals (5-6-0 overall, 3-3 NESCAC) travel to Trinity College for a pair of NESCAC games on Friday and Saturday, Jan. 20 and 21.