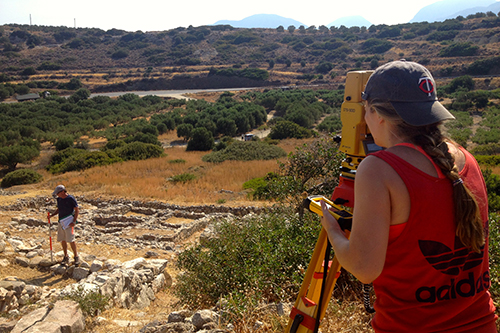 Mackenzie Leavenworth '15, right, on site in Gournia, Greece.
A student's fieldwork: history and the future
Mackenzie Leavenworth '15 spent the summer prior to her junior year immersed in ancient Greece at an archaeological dig. She came away with a stronger connection to history and more ideas for her future. Leavenworth is a classical languages major at Hamilton College.
More >>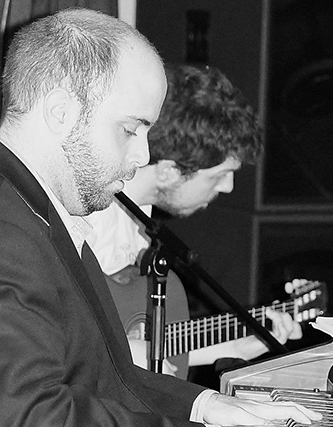 A graduate's progress:
teaching and the classics
Larry Allen '09, a teacher with a master's degree in secondary education from the University of Pennsylvania, says his classics major is a great conversation starter. It also informs his work.
"Professionally, the classics have played an enormous role in influencing my teaching. When I was in graduate school, my professors often commented that I approached teaching history and social sciences from a different direction than many of my classmates. I can't imagine teaching world history without art and literature playing a central role in the class," Allen says.
More >>