DCF94280-E8F7-F166-A62F886D097067AC
DCFF9E2B-B51D-E7A3-835D5B7810D57689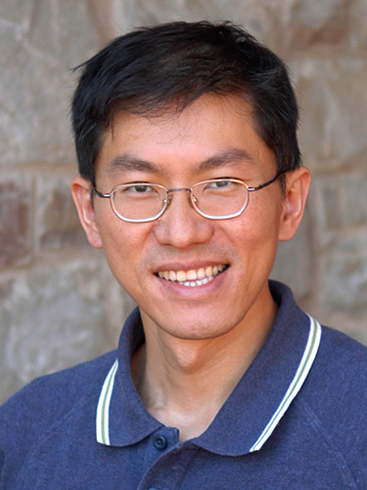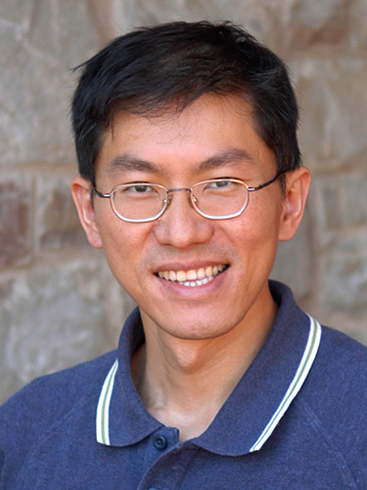 Wei-Jen Chang, the Sidney Wertimer Associate Professor of Biology for Excellence in Advising and Mentorship
B.S., National Taiwan University; M.S. and Ph.D., State University of New York at Buffalo
wchang@hamilton.edu
Full Profile
Areas of expertise: molecular biology, molecular evolution, genome structures and bioinformatics
Wei-Jen Chang, associate professor of biology, has written or co-written several professional articles in Gene, Protist, Molecular Biology and Evolution and Proceedings of the National Academy of Sciences. During his postdoctoral work at Princeton University, Chang studied gene evolution and genome organization in unicellular organisms. He joined the Hamilton faculty in 2006. Chang earned a bachelor's degree from National Taiwan University and his master's degree and doctorate from the State University of New York at Buffalo.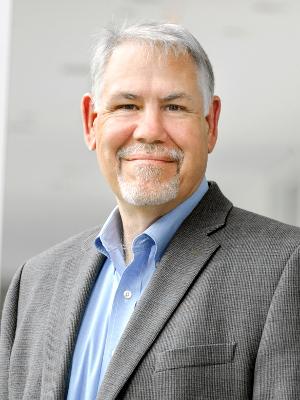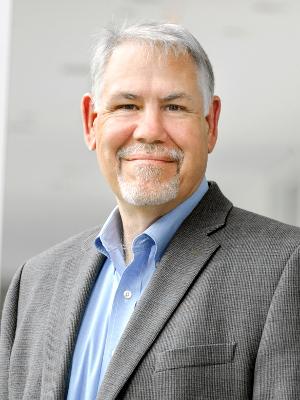 Herman Lehman, Professor of Biology
B.S., University of West Florida; Ph.D., Florida State University
hlehman@hamilton.edu
Full Profile
Areas of expertise: neurotransmitters
Herm Lehman's research is focused on the development and function of neurotransmitters. Neurotransmitters are molecules released by neurons and mediate communication throughout the nervous system; thus, the proper expression and maintenance of neurotransmitter levels is a critical, yet largely unknown, aspect of the metabolism of the neuron.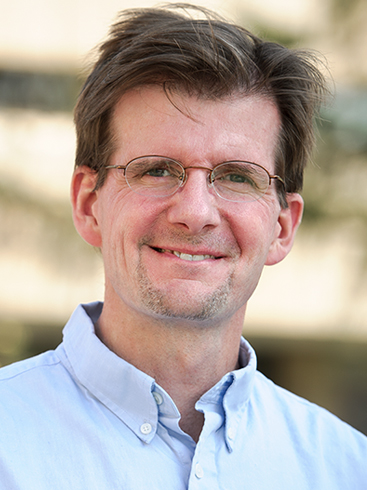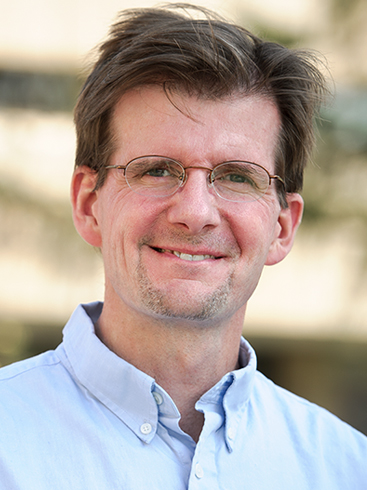 Mike McCormick, Chair, Associate Professor of Biology
B.S. Chemical Engineering, Ohio State University; M.S. Environmental Engineering, University of Michigan; Ph.D. Environmental Engineering, University of Michigan
mmccormi@hamilton.edu
Full Profile
Areas of expertise: environmental geomicrobiology, specifically cell/mineral interactions; fate of environmental contaminants; solid-state respiration by bacteria; and molecular microbial ecology
Mike McCormick's current research focuses on electron transfer processes between metal respiring bacteria and metal oxides, the transformation of environmental contaminants by biogenic minerals, the microbial ecology of naturally occurring redox interfaces and the development of microbial fuel cells as a novel energy source. He has published in the journals Environmental Science and Technology and Water Research. McCormick is a member of the Biology Department with a shared teaching commitment in the Geosciences Department. He came to Hamilton after he completed a doctorate and post-doctoral fellowship in environmental engineering at the University of Michigan.