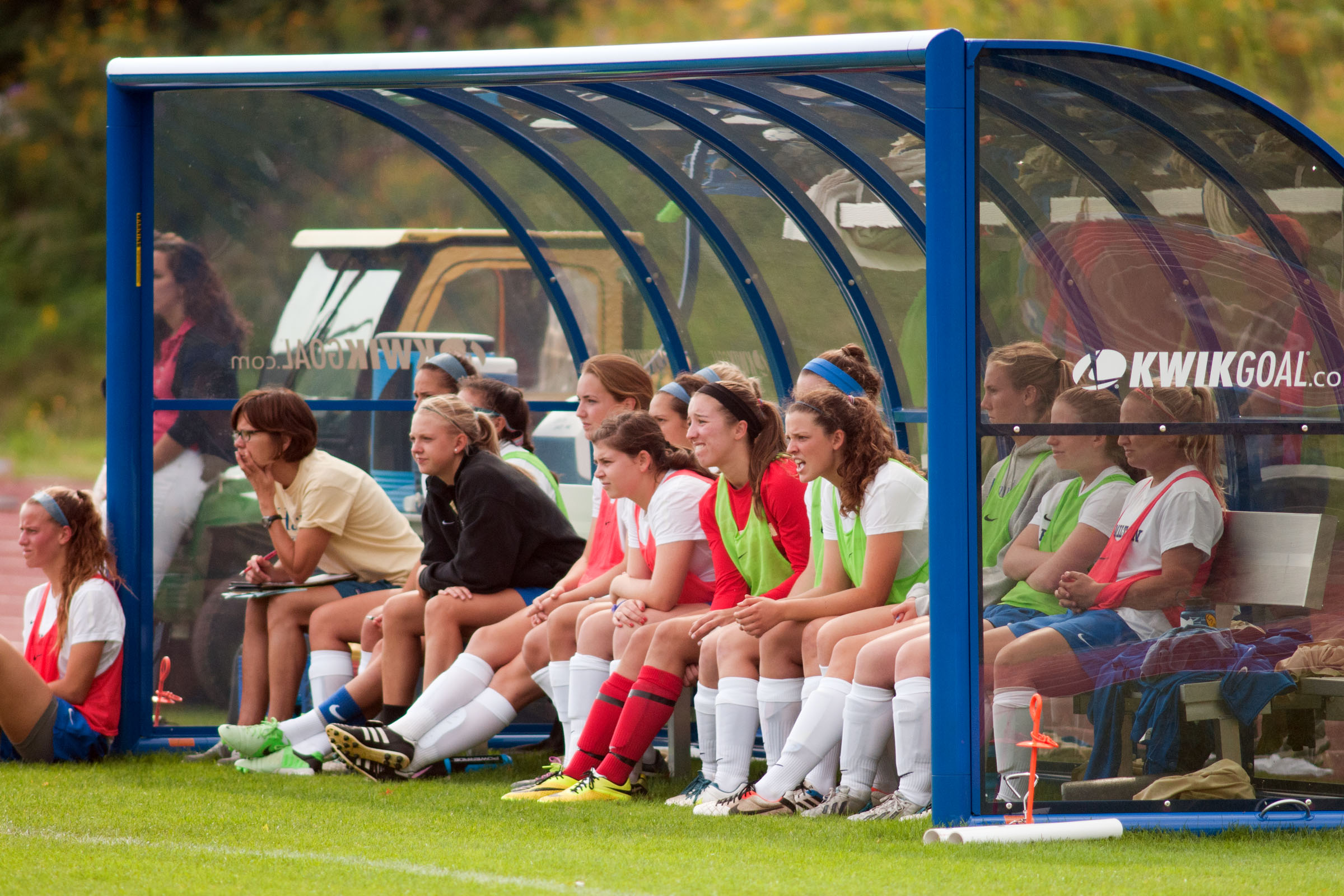 The Hamilton College women's soccer team lost for the first time in five games on Saturday afternoon, falling 3-0 at nationally ranked No. 11 Amherst in NESCAC action.

Box score

The Continentals are 7-3-0 overall and 2-3 in conference play. The Lord Jeffs are 8-1-0 overall with a 5-1 mark in the NESCAC.

Emily Hester '17 netted a pair of second-half goals. Amherst drew first blood in the 25th minute when Hannah Guzzi '18 broke into the box on the right side and delivered a pass to Quinn Phillips '17. Phillips turned to her left and fired a shot into the left side of the net to give the Jeffs a 1-0 lead.

In the 67th minute, Meredith Manley '18 delivered a pass to Hester and she deposited a shot into the back of the net for her second goal of the season. With just over eight minutes remaining in regulation, Hester struck again. This time she followed a cross off the foot of Sarah Frohman '17 to up her goal count to three on the season.

Rachel Cooley '18 made seven saves for the Continentals.

Hamilton hosts Bowdoin on Saturday, Oct. 11, in NESCAC competition.