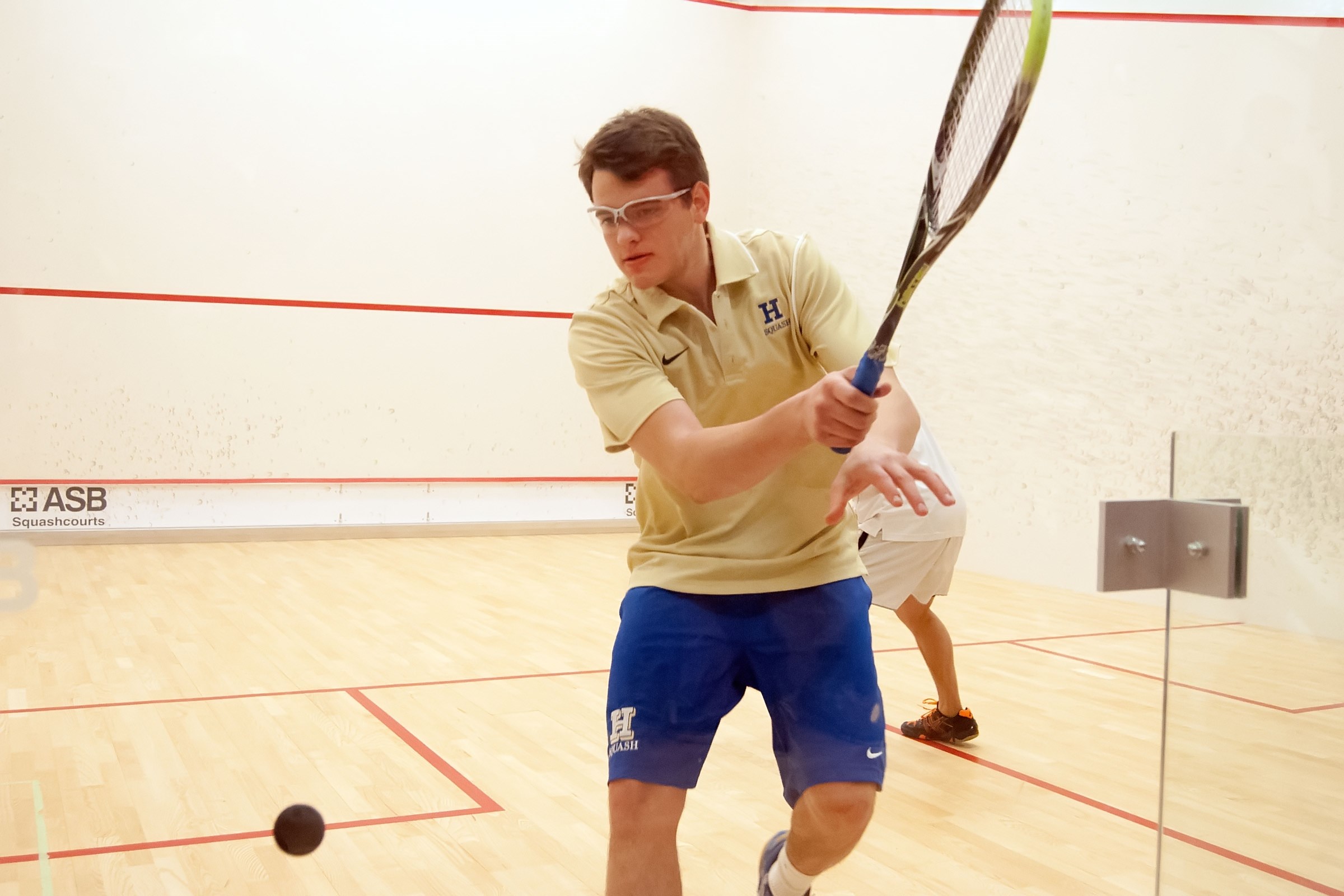 Hamilton College competes in the 2015 NESCAC Men's Squash Championship at Williams College's Simon Squash Center from Friday, Feb. 6, to Sunday, Feb. 8.

NESCAC Preview

Williams will host this event for the first time. Trinity College hosted the first seven championships and Hamilton hosted last year's event.

The Continentals (5-9 overall) are the ninth seed for the championship and will play No. 8 seed Bowdoin College in a first round match at 6:30 p.m. on Friday. The teams have not played this season but Hamilton is 3-6 against other NESCAC opponents in 2014-15.

The best finish for the Continentals in this event is sixth place in 2009. Hamilton owns a 14-15 all-time record in the NESCAC championship.