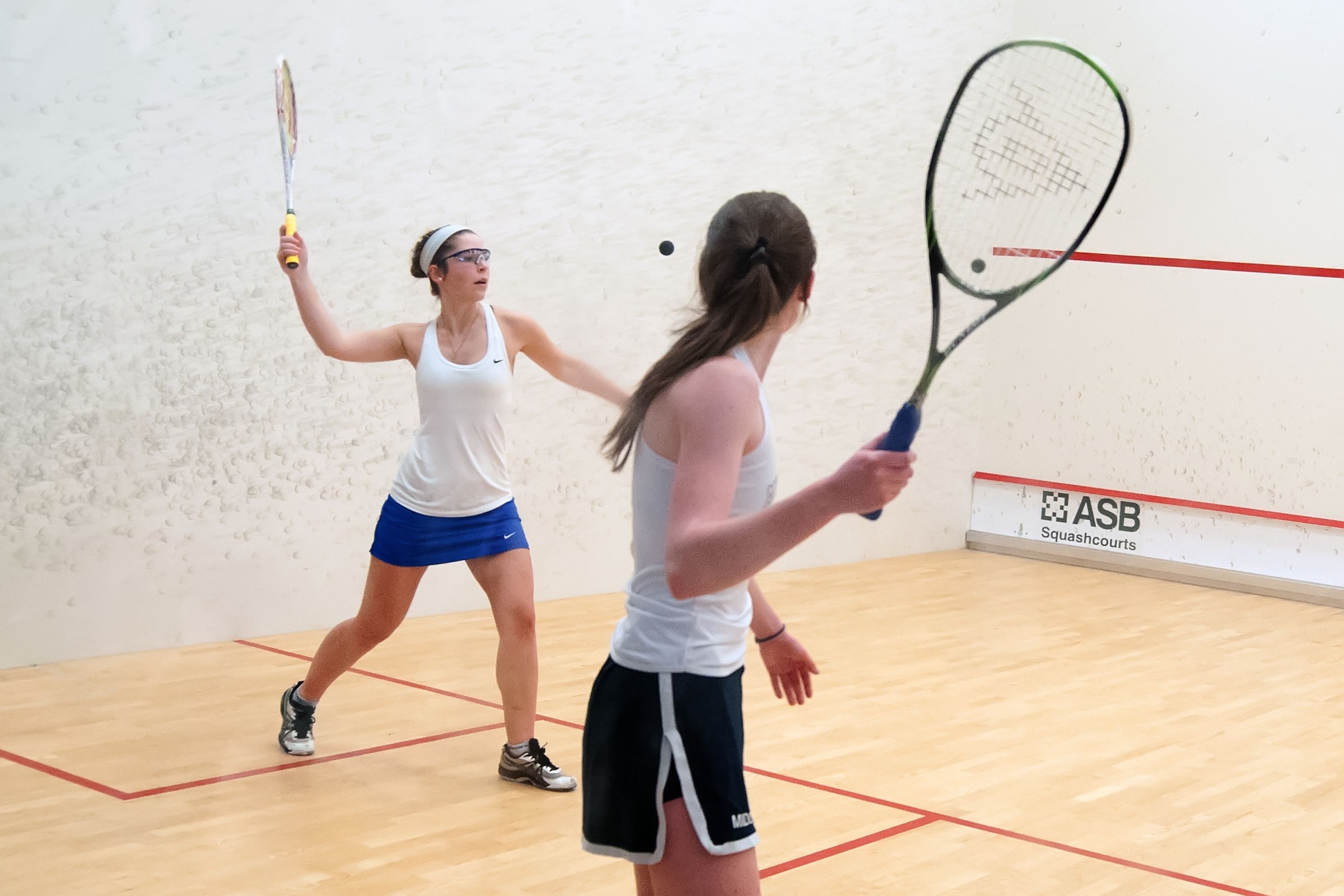 Hamilton College competes in the 2015 NESCAC Women's Squash Championship at Williams College's Simon Squash Center from Friday, Feb. 6, to Sunday, Feb. 8.

NESCAC Preview

Williams will host this event for the first time. Trinity College hosted the first seven championships and Hamilton hosted last year's event.

The Continentals (11-5 overall) are the sixth seed for the championship and will play No. 11 seed Connecticut College in a first round match at 4 p.m. on Friday. Hamilton defeated the Camels 9-0 on Jan. 16 at Amherst College and breezed to another 9-0 win on Jan. 24 at Middlebury College.

The best finish for the Continentals in this event is fifth place in 2012 and 2014. Hamilton owns a 15-14 all-time record in the NESCAC championship.