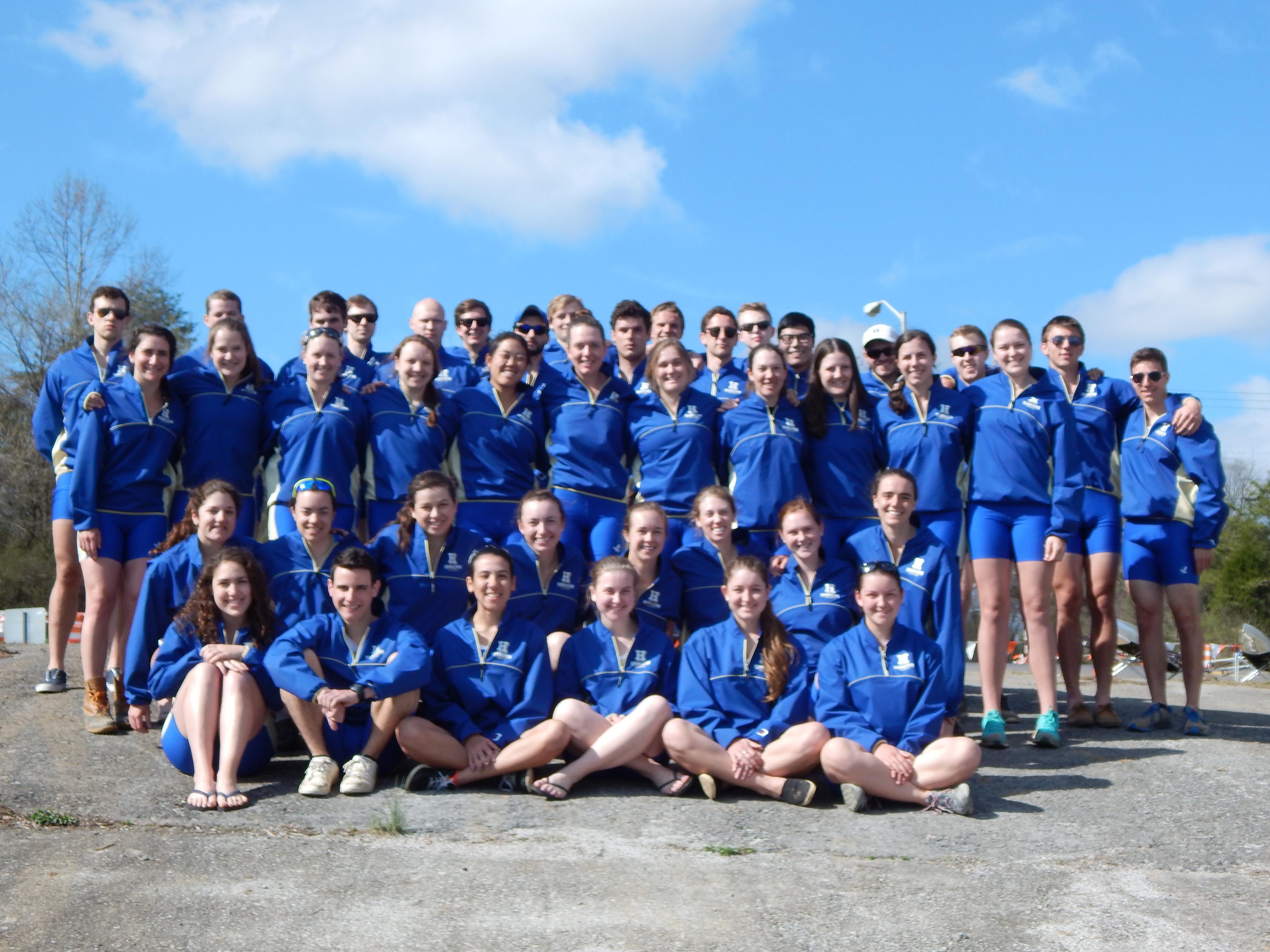 For the second year in a row, members of Hamilton College's rowing teams are providing daily updates from the teams' spring trip. With the teams traveling from Tennessee to New Jersey (by bus, not by boat) we'll have three editions today, including the 12th edition, courtesy of Jared Lippman '16.

Today was our last day in Oak Ridge. We got up bright and early for one last row on the course, working on our start sequences and doing some short sprint pieces. After that it was time to wash the boats, which was no easy task after two weeks of heavy mud, de-rig them and then load everything back onto the trailer.

After showering and packing up at the hotel, we were back on the bus headed north. We trudged through the next six hours with movies, naps and a bit of studying. By 7 p.m. we arrived in Richmond at the home of Pat English '15, where his family treated us to one last southern dinner. Thank you again to the English family for the great food and warm hospitality!

Tomorrow morning we will continue our journey back to Hamilton, stopping in Camden, N.J., on Saturday to compete in the Murphy Cup. Check back in for results and race reports as we square off against some of the top DI and DIII programs on the east coast!