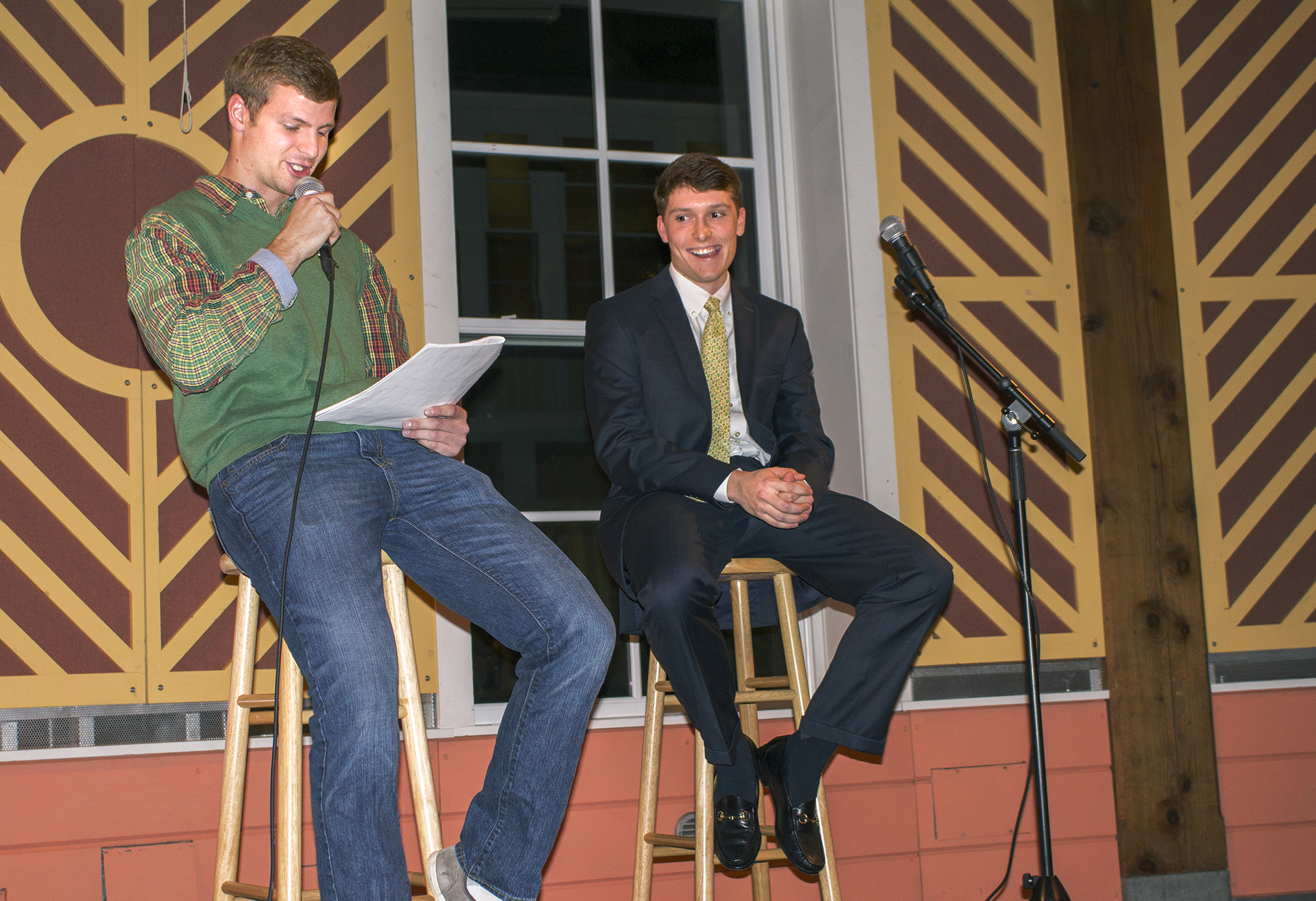 Student Assembly's Social Traditions Committee hosted the 4th annual Men's Hockey Date Auction on Nov. 12 in the Fillius Events Barn. A total of $360 was raised, with proceeds going to Thea Bowman House in Utica.
Thea Bowman House has been serving low-income, at-risk children and families in and around the city of Utica for many years. It provides quality care to some of the community's most vulnerable children and youth in the hope of breaking the cycle of poverty through a structured program of educational and social enrichment.
Thea Bowman House now operates two sites in the city of Utica, and currently serves more than 300 children ages 18 months through 18 years.