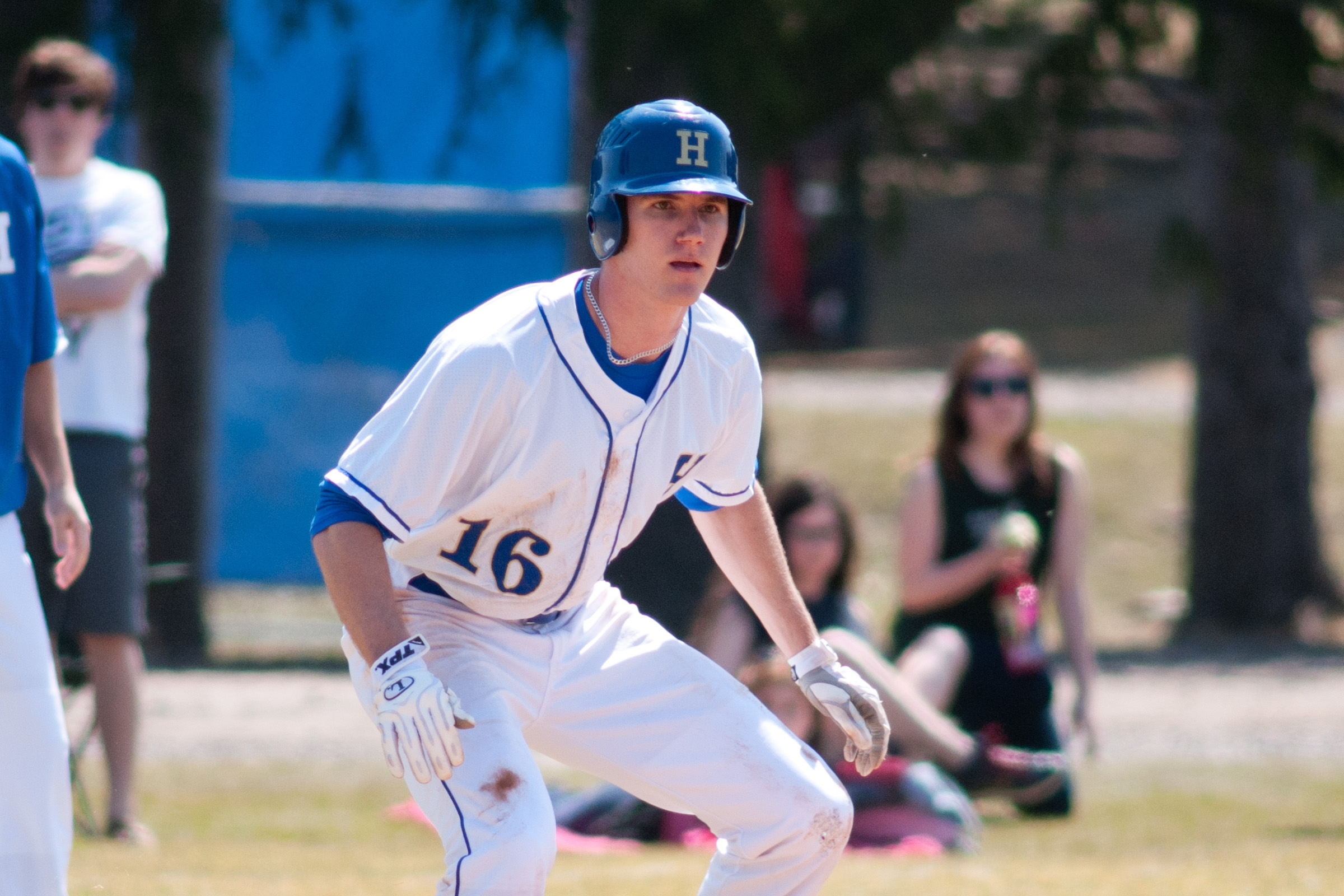 The Hamilton College baseball team snapped a two-game losing streak on Monday, beating Keuka College 9-4 in Auburndale, Fla. The Continentals (6-3 overall) and Storm had been scheduled to play a doubleheader before weather issues triggered the change.

Box score

Cole Dreyfuss '16 struck out a career-best nine hitters over seven innings and Joe Jensen '15 and Kenny Collins '17 combined for eight of Hamilton's season-high 17 hits.

Dreyfuss allowed just three baserunners over the first six innings and improved to 2-0 this spring and 6-5 in his career. He gave up three hits and two walks, allowing just an unearned run.

Jensen doubled in a run then came around to score in Hamilton's two-run sixth. He stole his eighth base of the year and raised his season average to .545 (18 for 33), scoring three runs to go along with his career-best four hits.

Collins drove in three runs, starting the Continentals' three-run first with a sacrifice fly, doubling in Jensen in the second and singling in a run in the fourth.

Tyler Reinhold '15, David Rose '16 and Griffin Small '17 finished with two hits each.

The Storm (2-3) scored four runs over the final three innings on six hits, a walk and two Hamilton errors.

Jared Taylor '17 pinch-hit a leadoff single in the eighth and added an RBI single in the ninth. Joe Marasco '18 and Kyle Dailey '16 added run-scoring hits for the Storm.

The Continentals wrap up their spring trip on Tuesday, March 24, with an 11 a.m. doubleheader against Colby College.