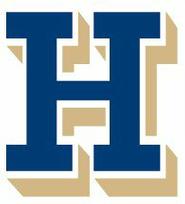 The 28th playing of the Jackie Robinson Game between the Hamilton College and Utica College baseball teams scheduled for Tuesday, April 7, has been postponed.

The game has been rescheduled for Wednesday, May 6, and will be played at Hamilton's Royce Field. The start time is set for 4 p.m.

The Continentals are scheduled to travel to Middlebury College for a three-game NESCAC West Division series on Friday and Saturday, April 10 and 11. The baseball team has played one game since its Florida trip finale on March 24.