Bawden '14 makes NESCAC all-conference team
---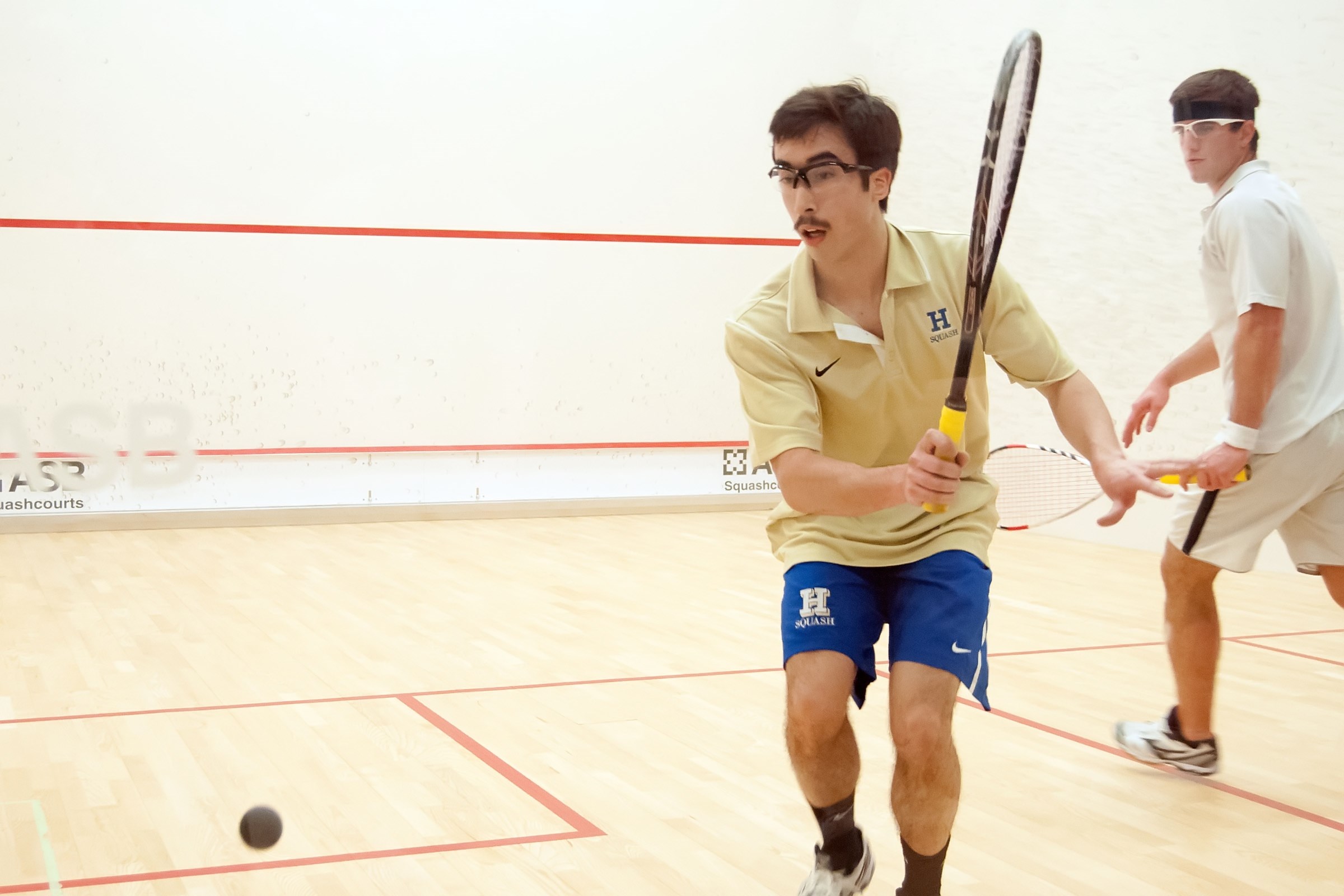 Hamilton College's Martin Bawden '14 (Short Hills, N.J./Pingry School) has been selected to the 2014 NESCAC Men's Squash All-Conference Team.

NESCAC men's squash all-conference

Bawden, who was voted to the second team, is an all-conference honoree for the third time in his Hamilton career. He also made the team in 2011 and 2012. Bawden made the NESCAC men's squash all-sportsmanship team in 2012.

Bawden won nine matches this season, including seven at the first position. He was the top player for the Continentals in all 20 team matches this season and throughout his Hamilton career.

Bawden is expected to compete in the 2014 College Squash Association Individual National Championships at the University of Pennsylvania in Philadelphia. The three-day event begins on Friday, Feb. 28.