Week after week, year after year, The Media's Effect on Women's Body Image, a story written and published on Hamilton's news site in 2010, remains at the top of those most read with 183,628 page views — 155% more than the second most-viewed story.
Why has this story remained so popular? Most likely because of the subject's continued popularity. Some 79% of page views came from people using Google search. Users spent an average of 6 minutes, 38 seconds on the article, which is 133% higher than average for stories on Hamilton's site.
On its 10th anniversary, we contacted the author, Alex Ossola '10, and the researcher, Arielle Cutler '11, for their reactions.
The Author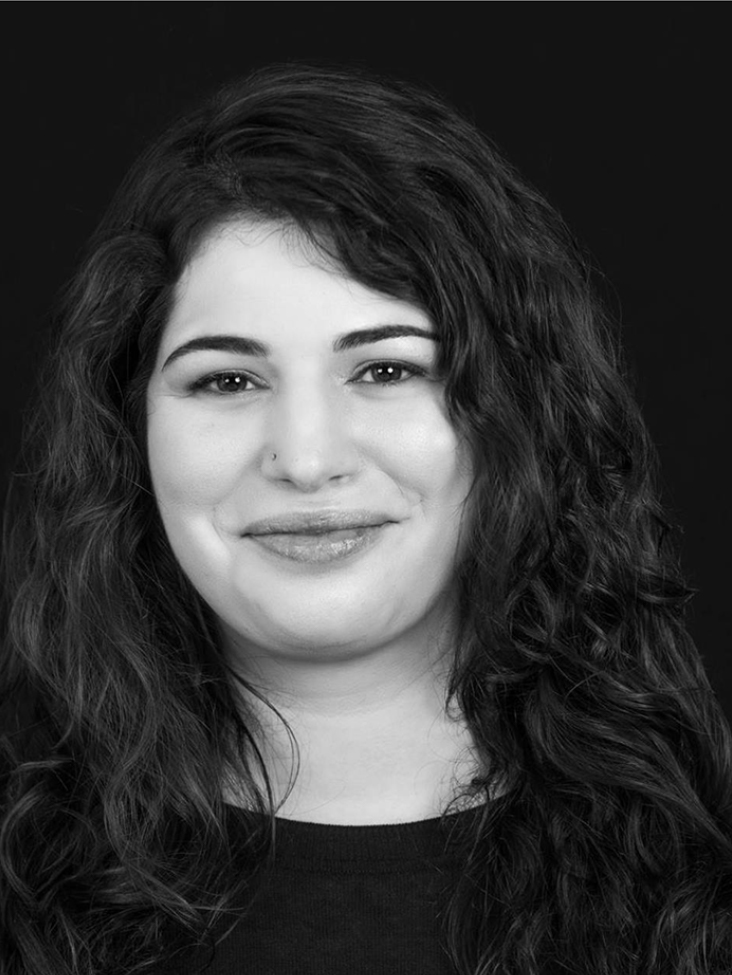 Alex Ossola '10, now a special projects editor at Quartz, was a student writer for the College's Communications Office back in 2010. She reviewed the story from her professional vantage point today. "Speaking as someone who is now a member of the media and who has covered gender issues a fair amount, I see that the conversation has evolved since 2010. My sense is that there's much greater awareness of the impact that representation — of race, of body size, of age, of disability — can have on the general population. And there are lots of people and organizations looking to bolster that representation.
"I don't think the traditional media did this on its own, or frankly even really played a major role. I think the narrative has changed because the rise of social media gave real women the opportunity to showcase themselves in a new way and because companies saw business opportunities in meeting consumers of different sizes and backgrounds. The media in terms of journalism simply followed where the story was."
The Researcher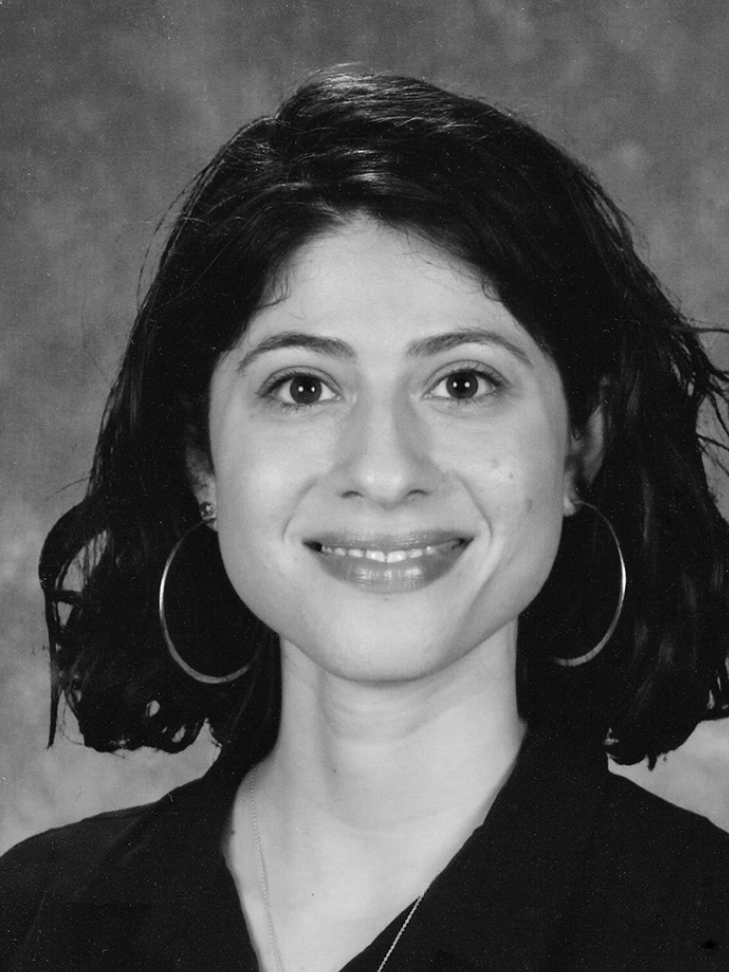 Arielle Cutler '11, now a public school English as a Second Language teacher, was an English literature major whose research in 2010 focused on evaluating "an entirely normative obsession with body shape and size" and "the efficacy of media literacy programs as a remedy to this vicious cycle."
Cutler expressed surprise at the story's continued popularity, yet she still believes that "social media, and especially Instagram, has made us all more vulnerable to being preoccupied with how we look."
Yet for Cutler, that Hamilton research conducted a decade ago has had a positive personal effect. "What I learned helped me to more deeply understand and question how media messaging had shaped my self-image," she said. "I was therefore more able to let go of what was destructive, and choose my own ways of thinking about my body and identity. It kick-started a liberating process of separating my sense of self from my physical self."