Crew blog, Volume I
---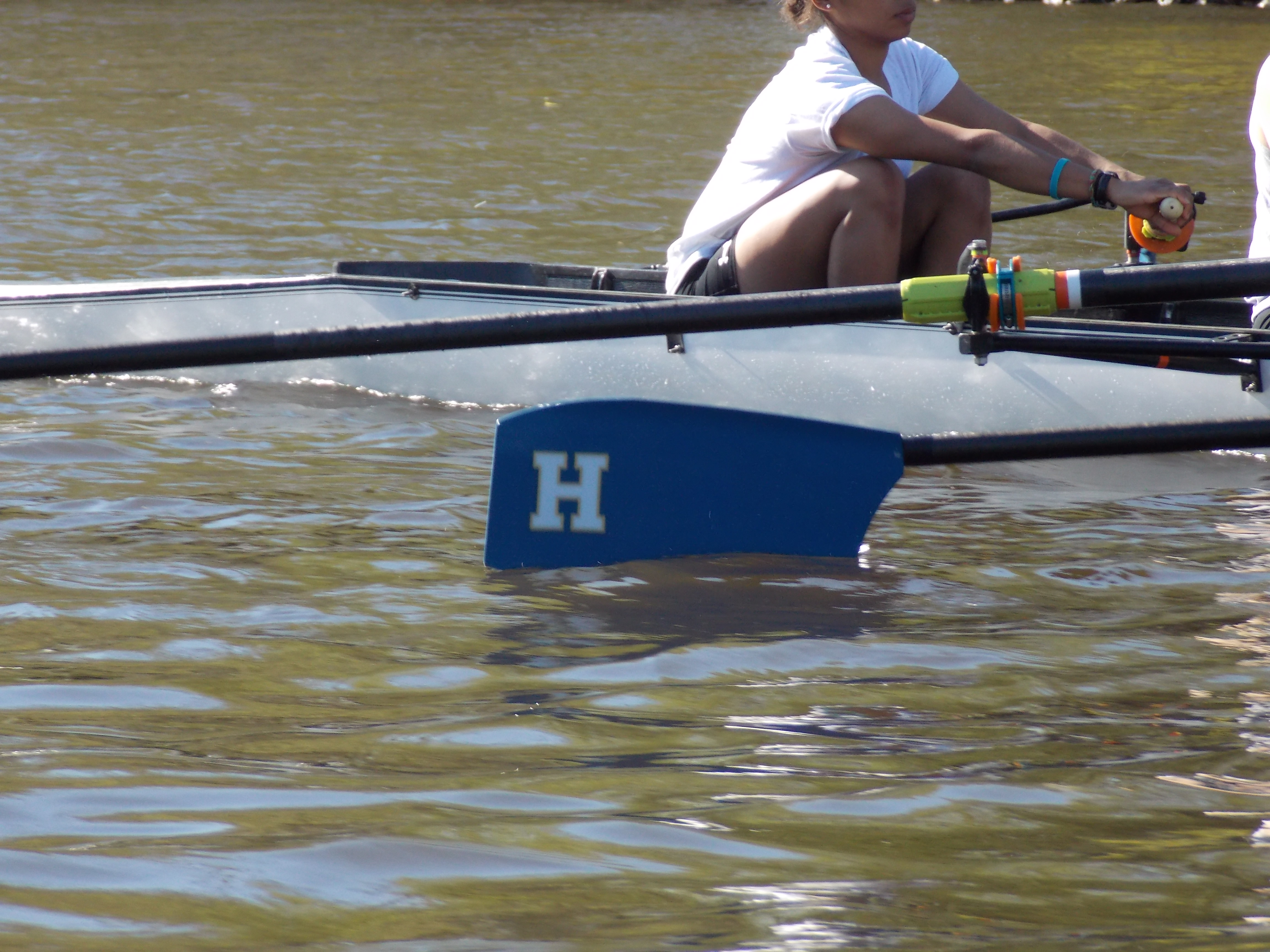 Members of Hamilton College's men's and women's crew programs will be checking in throughout the week with dispatches from their spring trip to Florida. Kicking things off is a Monday update from captain Leah Sorensen '14.

After endless weeks of erging, lifting and cross-training in the chilly snow globe that we call home, we have finally been rewarded with a little Florida sunshine. We arrived in Tampa, Fla., late Saturday night for our annual spring training trip.

On Sunday, we spent the morning unloading our trailer and washing and rigging our boats. We also got out on the water for our first row of the season! It was a nice, light practice to get back into the swing of things before the real work begins.

In the afternoon, we were unable to get back out on the water because of St. Patrick's Day boat traffic. Instead, we spent our second practice doing circuits, yoga and running. Finally, after eating dinner in the University of Tampa dining hall, we topped off the day by stocking up on spring break essentials at Target – sunscreen, Gatorade and protein bars.

Go Blue!