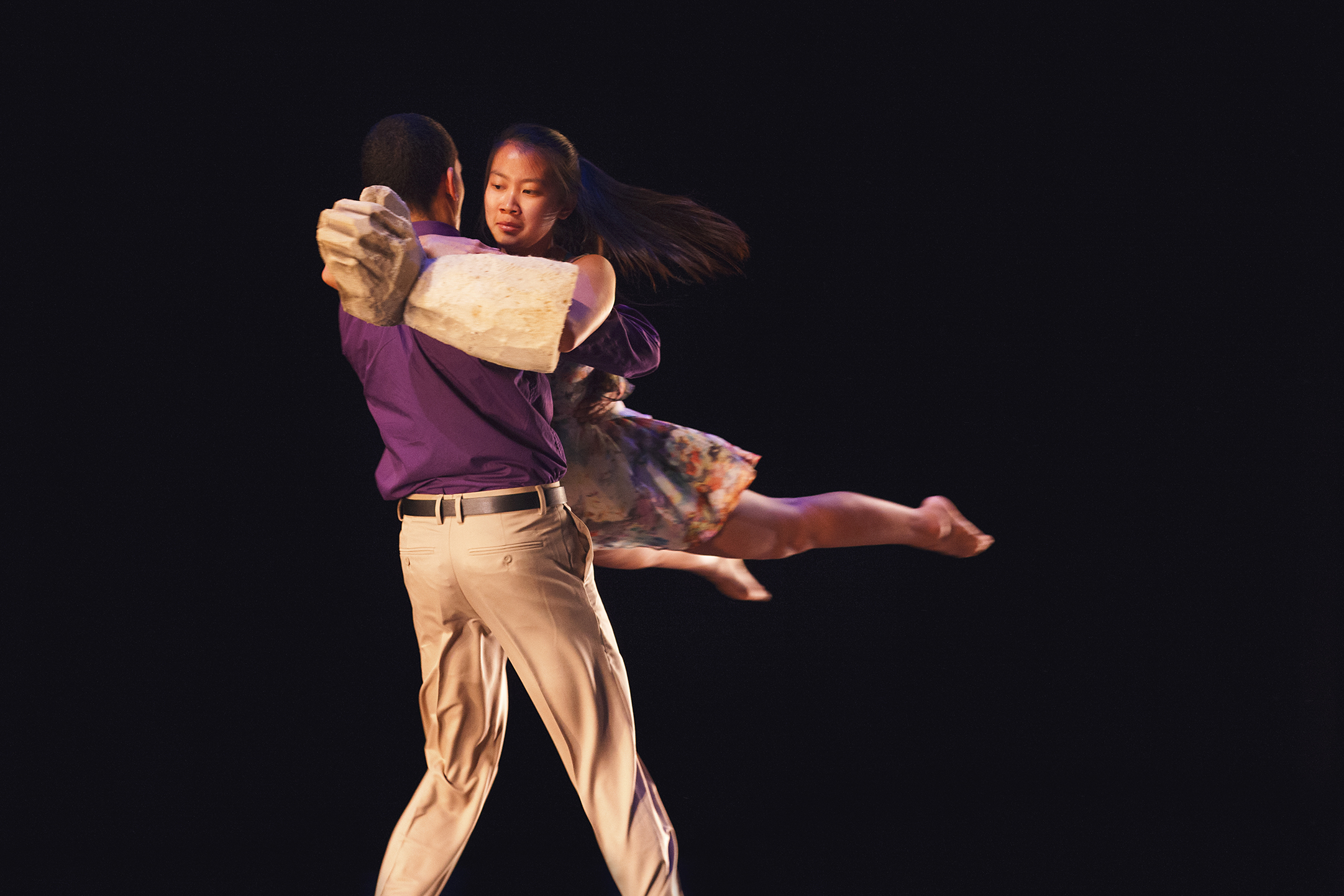 Hamilton's Department of Dance and Movement Studies was profiled in the July 2015 issue of Dance Studio Life Magazine. Each issue highlights "College Close ups: What Students Need to Know about University Dance Programs."
Dance Studio Life is a magazine with a back to basics approach whose mission is to be at the forefront of dance and education by promoting the highest possible standards in teaching.
The article discussed how Hamilton's program is one of the few in the country to offer classes on the relationship of martial arts and dance. The martial art/dance courses emphasize the transition from traditional performance into contemporary choreography and the abstraction of fighting methods into dance forms.
This profile also included a description of Hamilton College as a whole as well as the dance graduates who have gone on to successful careers in choreography, performance, dance therapy, education and arts administration; others have become certified Laban Movement Analysts and Pilates practitioners