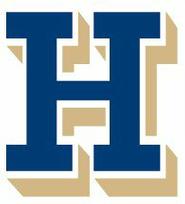 Dan DePaoli is back at Hamilton College and playing baseball again 25 years after he last stepped on the field for the Continentals. The 47-year-old DePaoli helped lead Hamilton to a 12-5 record back in 1990.
DePaoli, who lives in Brewster, N.Y., has been providing tax consulting and compliance services to high net worth individuals and families for years. A mistake on his transcript was found last summmer and he is back on The Hill to finish the degree he thought he had already completed. While doing that, he has dusted off the glove and spikes one more time.
Hamilton sports information office guest columnist Russ Christ '90 recently sat down with DePaoli to find out how things are going for the father of three and unlikely newcomer to the roster.