Elgren Publishes in Journal of Molecular Catalysis B: Enzymatic
---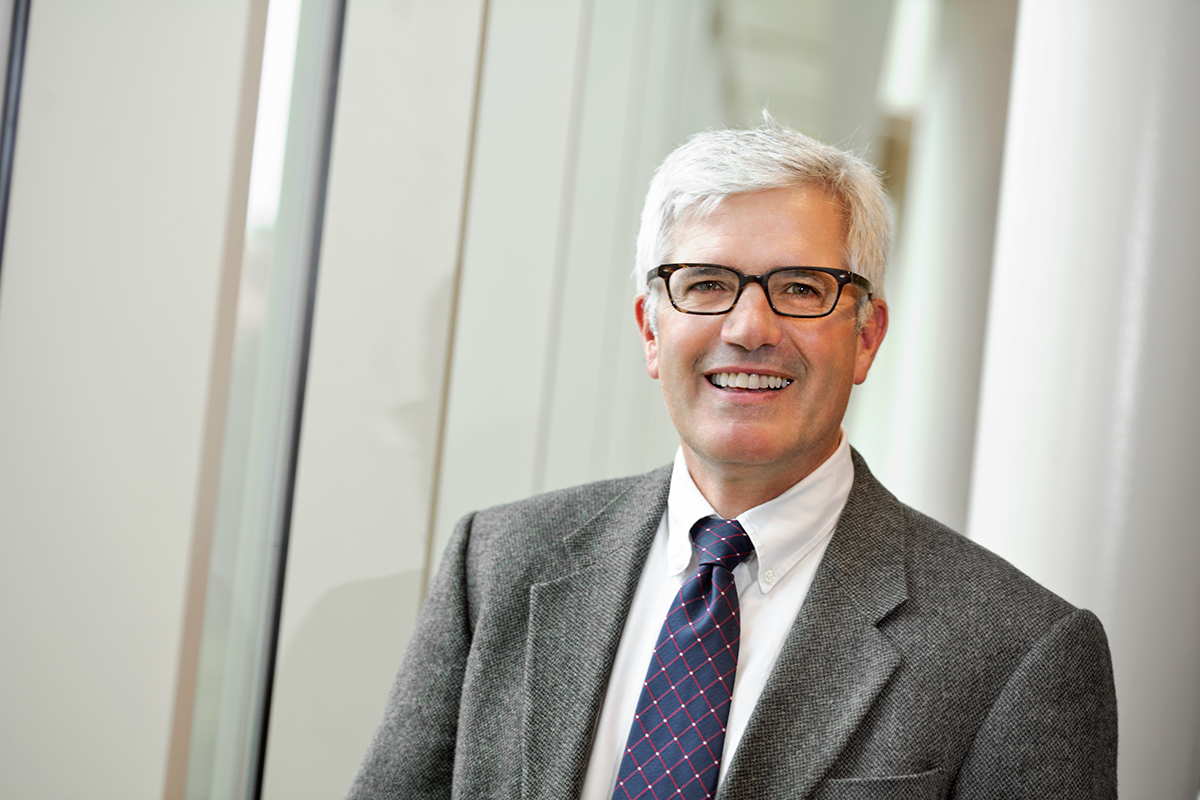 Professor of Chemistry Tim Elgren recently published a paper in the Journal of Molecular Catalysis B: Enzymatic with James Russell '09 and collaborators from Marquette University.
The paper titled "Acrylamide Production using Encapsulated Nitrile Hydratase from Pseudonocardia thermophila in a Sol-Gel Matrix" describes the synthesis and characterization of a functional biomaterial comprised of an enzyme encapsulated in a porous glass material.
The enzyme remains functional in this environment and is able to catalyze the conversion of nitriles to acrylamides, millions of pounds of which are produced annually for a variety of applications. This biomaterial represents a novel synthetic process for the production of acrylamides.