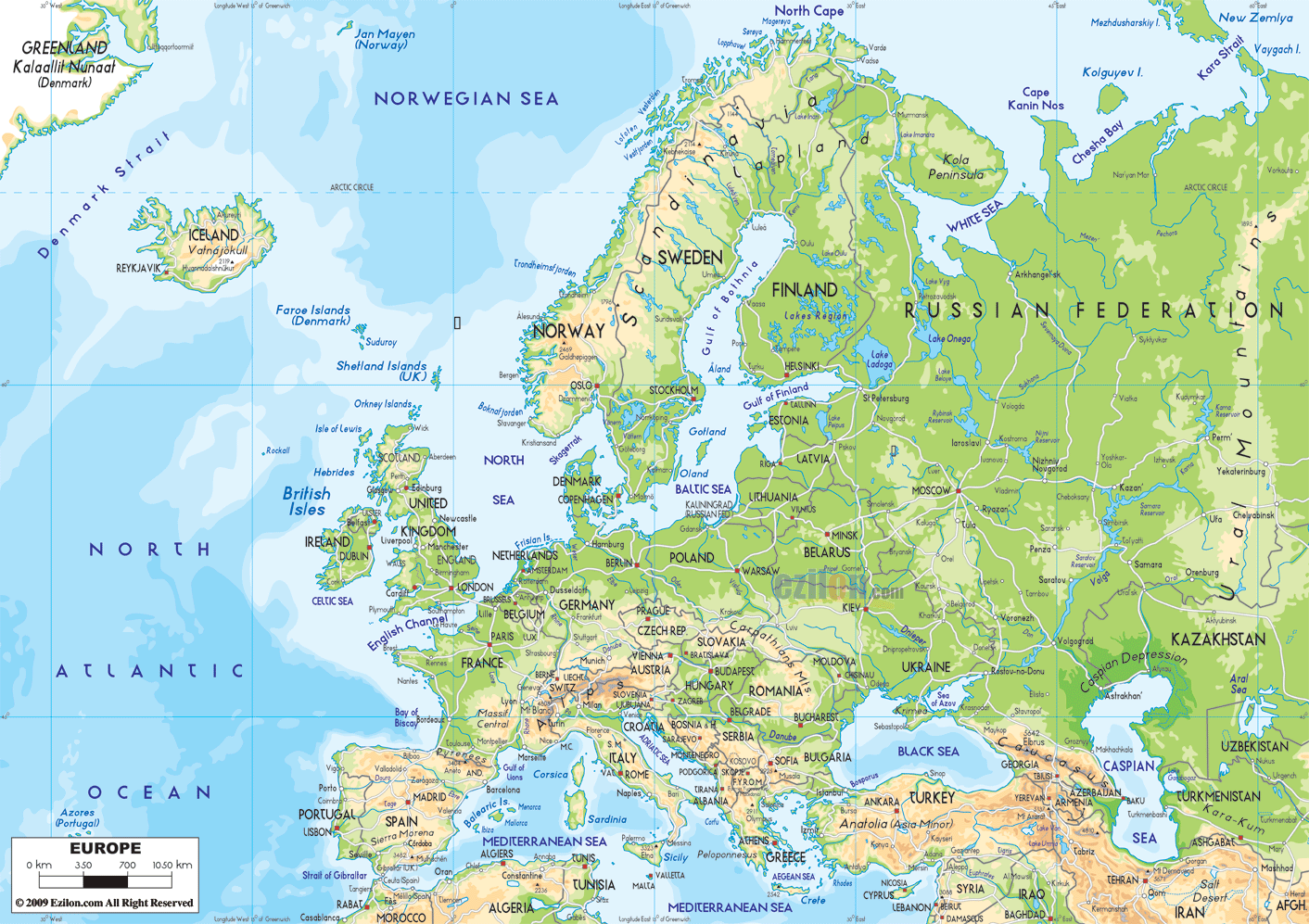 Hamilton will host a faculty panel discussion, "Europe in Crisis," on Thursday, April 2, at 7 p.m., in the Fillius Events Barn. The discussion is free and open to the public.
This roundtable discussion addresses key aspects of Europe's contemporary crisis: civil war in Ukraine and the return of great power conflict, the rise of neo-fascist and anti-immigrant movements amid growing religious fundamentalism, economic disarray and the impoverishment of southern Europe, and the return of the "German question."
Panelists will include Hamilton faculty Alan Cafruny, the Henry Platt Bristol Professor of International Affairs; Associate Professor of Africana Studies Heather Merrill; Professor of French John O'Neal; and Associate Professor of Government Sharon Rivera.
The panel is sponsored by Hamilton's Government Department.