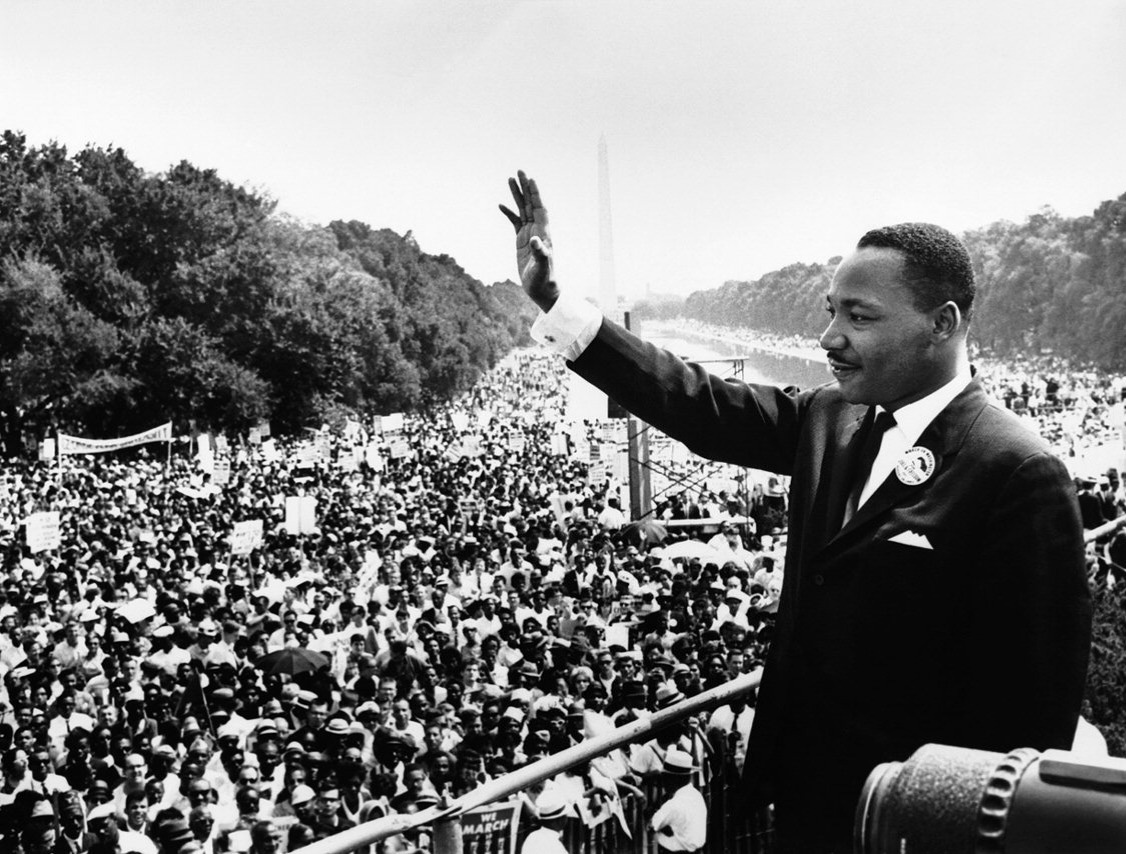 Hamilton College will commemorate Martin Luther King Jr. Day with two events. The annual MLK Day dinner and lecture on Monday, Jan. 19, will feature Syracuse University Professor Arthur Flowers, who will give a talk titled "Martin Luther King and the Promised Land. It will take place at 5 p.m. in Tolles Pavilion. It is free for Hamilton students, faculty and staff but registration is required.
Flowers is a fiction professor in the MFA program at Syracuse University. He is also a novelist, essayist and poet. His literary/academic interests encompass the use of the oral tradition in African-American literature and the mythological role of the Delta in African-American culture.
The event is co-sponsored by the Chaplaincy, COOP office, Associate Dean of Students and the Days-Massolo Center.
The Hamilton Theatre Department will present a play, The Mountaintop, by Katori Hall, directed by Associate Professor of Theatre Mark Cryer on Jan. 20, 21 and 22. On Jan. 20 and 21 dinner will be served at 6 p.m. and the show will begin at 7:30 p.m. On Jan. 22 there is a show only (no dinner), beginning at 7:30 p.m. All will take place in the Edwin Barrett Theatre, Kennedy Center for Theatre and the Performing Arts.
The Mountaintop features Cryer as Martin Luther King Jr. and Kiana Sosa '15 as Camae. It is free for faculty, staff and students; general public admission is $10. The event is sponsored by the Theatre Department, Days-Massolo Center and Dean of Students for Multicultural Affairs.
Please call the box office (315) 859.4969 or reserve tickets online.