Isserman Interviewed by BBC
---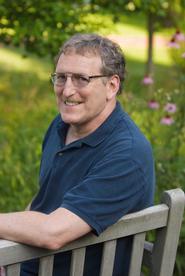 Maurice Isserman, James L. Ferguson Professor of History, was interviewed and quoted in a BBC Magazine article titled
Mad Men and the 60s - the decade is in the detail.
The article explored the "un-60sness of the early 1960s," the years in which the TV series is set.
"There is an acute problem of periodisation," said Isserman. "In some ways the 1960s didn't start until 1963 with Kennedy being shot or 1965 and the [Vietnam] escalation. The first half of the 1960s were culturally part of the 1950s. Kennedy was not a man of the 60s."
Isserman's co-author of
America Divided: The Civil War of the 1960s,
Georgetown professor Michael Kazin, was also quoted in the article.