Jensen '15 and Ohanesian '14 pace track & field at RIT
---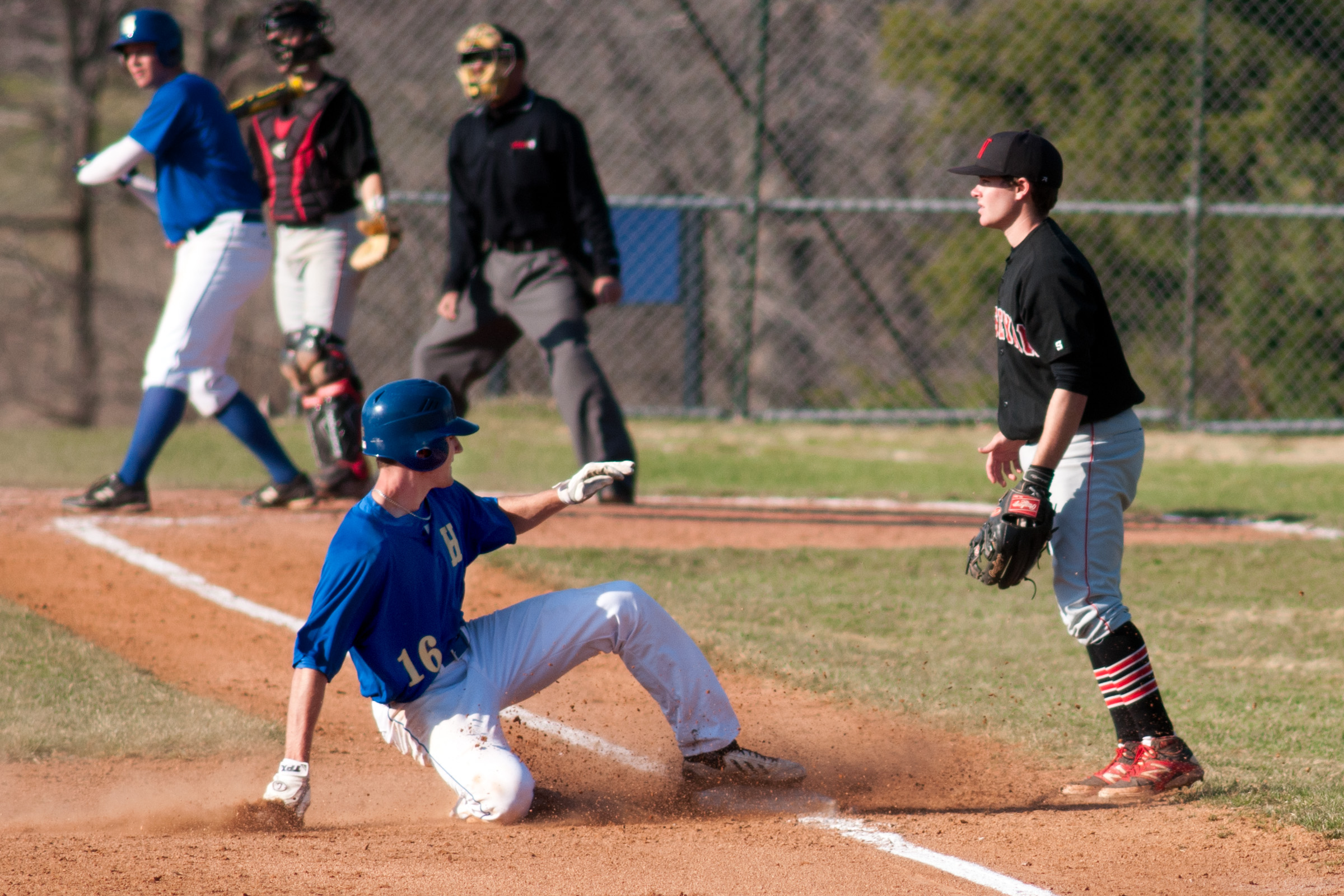 The Hamilton College Continentals competed at Rochester Institute of Technology's non-team scoring 2014 Orange and Brown Invitational at Gordon Field House on Friday.

Results

The Continentals' top performance came from Sarah Ohanesian '14, who set a school record in the mile run. Ohanesian's time of 5:09.52 bested the 15-year-old record by 2.13 seconds. It was good for second place and met the qualifying standard for the Eastern College Athletic Conference (ECAC) Division III Championships, which will be held in March.

In the 800-meter run, Krystina Choinski '15 and Jessye McGarry '16 finished fourth (2:23.66) and eighth (2:30.76), respectively. Lindsay Heyer '17 and Hannah Lyons '14 placed eighth and ninth with respective times of 11:24.27 and 11:29.03 in the 3,000-meter run. Kerry Reilly '14 was 10th in the 1,000-meter run (3:22.96).

Hamilton's 800-meter relay of Sarah Fromm '16, Yuwen Michelson '17, Kate Wall '16 and Clare O'Grady '14 took fifth place with a time of 1:58.82.

On the men's side, Joe Jensen '15 won the 200- and 400-meter dashes, posting ECAC qualifying times of 22.28 seconds and 49.40. David Freeman '16 finished third in the 3,000-meter run, posting a time of 9:15.48. Adam Pfander '16 placed fourth in the 1,000-meter run in 2:36.68, and James Bryan '16 took sixth in the mile run (4:31.34).

Jake London '14 cleared 1.83 meters (6 feet, 0 inches) in the high jump, which was good for ninth place. Will Tifft '14 was 10th in the 35-pound weight throw with a mark of 14.30 meters (46 feet, 11 inches).

Jensen and London both ran on the runner-up 800-meter relay. The quartet, which also included Charles Ensley '17 and Max Newman '16, posted an ECAC-qualifying time of 1:32.75.

Hamilton competes at the 2014 New York State Collegiate Track Conference Championships at St. Lawrence University next weekend.