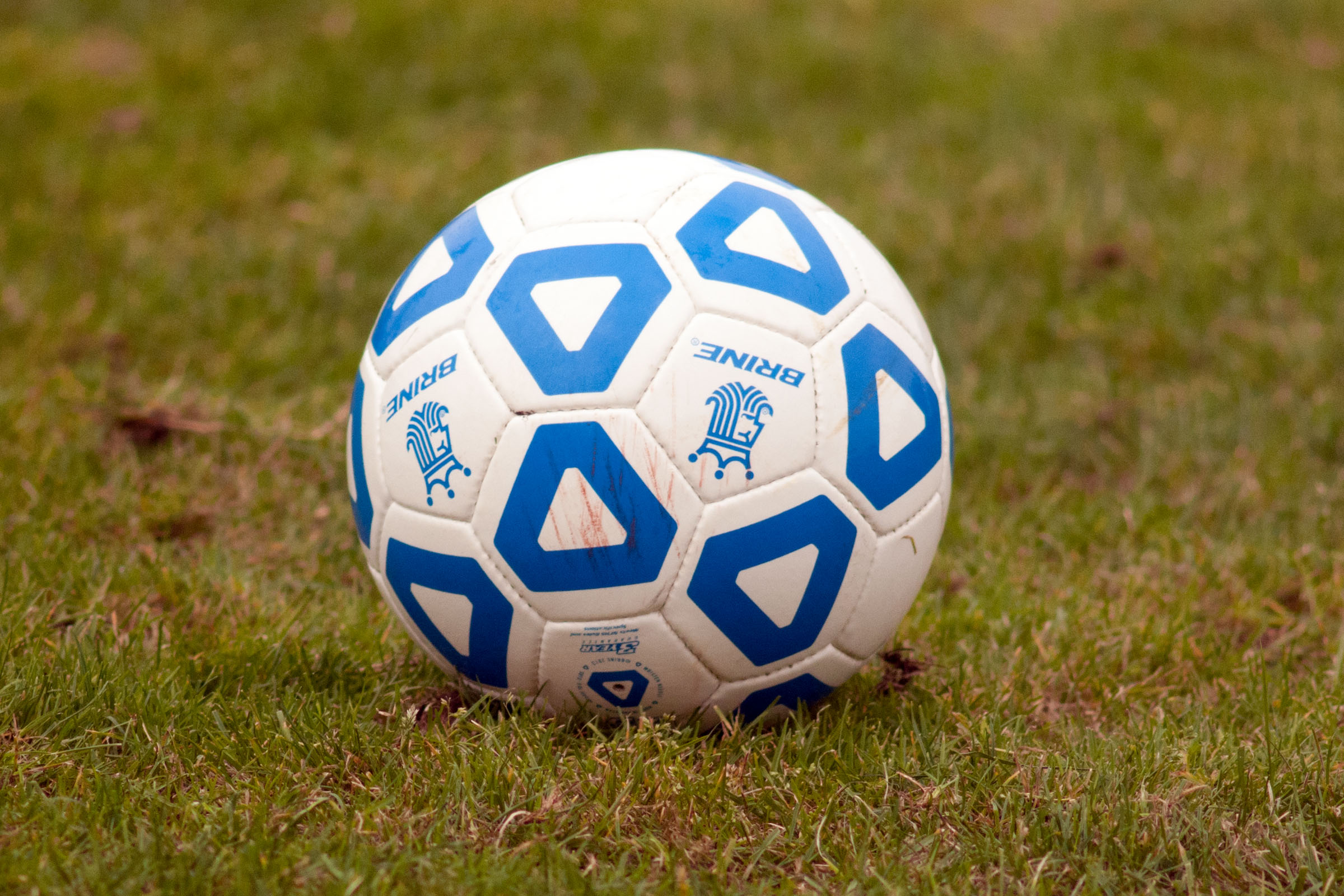 The Hamilton College women's soccer team (2-1-0, 1-1 NESCAC) lost its first game of the season Saturday, falling 2-1 at NESCAC rival Bates in Lewiston, Maine. The host Bobcats (3-1-0, 1-1 NESCAC) scored the game-winning goal with just 34 seconds left in regulation.

Box score
After Bates took a 1-0 lead seven minutes into the second period, the Continentals tied the score in the 81st minute. Amanda Becker '18 picked up her first collegiate goal, controlling a loose ball and slipping a shot off the gloves of Bates goalkeeper Alyssa Morgosh '15 (seven saves).

Becker, who nearly tied the game in the 79th minute by sending a cross from Ali Clarke '17 just outside the left post, is tied for second on the team with four points through her first three games.

Bates tallied the game-winner on an unassisted goal by Alex Millstrom '15 at the 89:26 mark. Millstrom powered past a Continental defender into the box and sent a shot into the left side of the net for her first goal of the year.

Following a scoreless first half, the Bobcats got on the board in the 53rd minute. Dakota Donovan '15 took a pass from Leah Humes '16 via Julia Rosen '18 and scored her second goal of the season from just inside the box.

Katie Kreider '18 had Hamilton's best scoring opportunity of the opening period, sending a shot off the crossbar 17 minutes into play. Hamilton's Rachel Cooley '18 finished with four stops.

The Continentals, who outshot Bates 19-15 and owned an 8-1 advantage in corner kicks, continue their weekend road trip Sunday with a 1 p.m. game at Rensselaer. Hamilton is receiving votes in the latest National Soccer Coaches Association of America (NSCAA) New England Regional poll and the Red Hawks are among the teams receiving votes in the NSCAA's East Regional poll. Bates plays a NESCAC game at Bowdoin on Wednesday.