Liberty League honors four athletes
---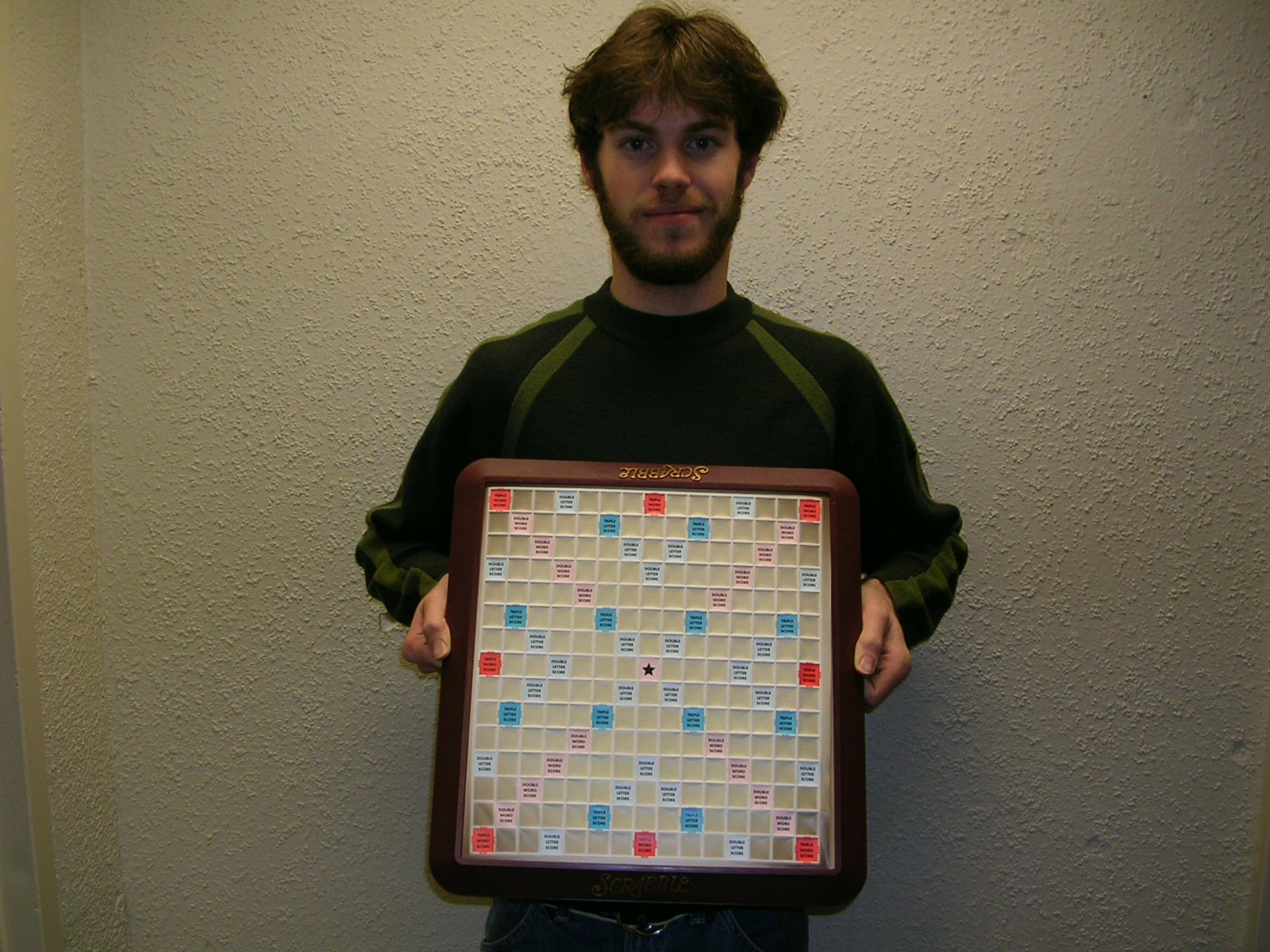 Four Hamilton College athletes were honored by the Liberty League on Jan. 25 when the league selected its weekly award winners.
Pat Sullivan '12 (Madison, N.J./Delbarton School) received the men's basketball forward of the week award, and Eliza Howe '13 (Westport, Conn./Staples HS) was named rookie of the week for women's basketball. Jimmy Alexis '13 (Jacksonville, Fla./Samuel W. Wolfson Senior HS) earned men's track and field rookie of the week honors, while Muriel Schwinn '13 (Auburn, Maine/Edward Little HS) picked up the same award for women's track and field.
Sullivan averaged 14 points and 9.5 rebounds in two league wins last week. He scored 20 points and grabbed a career-high 12 boards in a 55-43 victory against Rensselaer on Jan. 22. He is ranked fifth in the league with 14.5 points per game and sixth with 6.3 rebounds per game. Hamilton is 7-7 overall and 3-2 in the league.
Howe was honored for the second time this season. She averaged 10.3 points and 3.7 rebounds, and made 10 of 11 free throws (91 percent) in three games last week. She is ranked ninth in the league with a free-throw percentage of 70.5 percent, and sixth with a 3-point field goal percentage of 34.9 percent. Hamilton is 9-6 overall and 2-3 in the league.
Alexis finished third in the pole vault at the St. Lawrence University Invitational on Jan. 23. He cleared 4.25 meters (13-feet-11) and qualified for the New York State Collegiate Track Conference championships next month. He also led off a 1,600-meter relay that placed fifth.
Schwinn was honored for the third time this season. She finished second out of 24 athletes in the long jump at the St. Lawrence University Invitational on Jan. 23. She recorded a mark of 4.85 meters (15-feet-11) in the event. She took third place in the 55-meter dash with a time of 7.63 seconds, and was part of an 800-meter relay that finished fourth in 1:50.83.