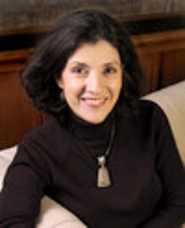 Education Studies Program Director Susan Mason has been awarded a New York Six Consortium-Teagle Blended Learning Grant to develop and pilot the one unit course, "Ethnography of Leadership in Organizations," during summer 2015.
Using a field study approach, the course investigates contemporary leadership theories and practices within diverse organizational settings. Classes will be held on campus and in a WebEx e-learning environment.
To participate in the course Hamilton and other NY6 students must secure an appropriate field placement of at least 140 hours and hold status as a rising junior or senior in good standing with a minimum 2.5 GPA. Students should contact Susan Mason to discuss the application process and enrollment.