Men's lacrosse hosts October prospect clinic
---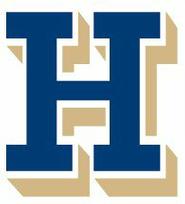 The Hamilton College men's lacrosse team will host their annual prospect clinic on Sunday, Oct. 28.

The one-day clinic is scheduled to begin at 9 a.m. and end at 4:30 p.m. Participants should wear appropriate athletic clothing and bring their own lacrosse equipment, protective gear and mouth piece.

The $125 registration fee includes a practice session, lunch and game. Check-in begins at 9 a.m. at Hamilton's Alumni Gym.

For more information and to register online go to http://www.hamilton.edu/summercamps. If you wish to register by mail, download the brochure here.

Please contact the men's lacrosse office at 315-859-4531 with any questions.