Squash teams drop matches at Middlebury
---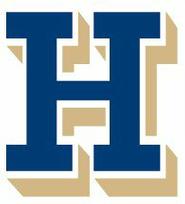 The Hamilton College men's and women's squash teams dropped their respective matches by 9-0 scores against Middlebury College at Middlebury's "The Bubble" on Jan. 15.

The Hamilton men are ranked 21st by the College Squash Association while the women are ranked 16th. Middlebury's men are ranked 17th and the women are 11th.

Hillary Kolodner '14 extended her opponent to five games at the ninth position. Kolodner won the third and fourth games before she dropped the fifth, 11-2.

The Continentals travel to Yale University in New Haven, Conn., where they will face another NESCAC opponent in Colby College on Friday, Jan. 18.